The Best Advice I Ever Got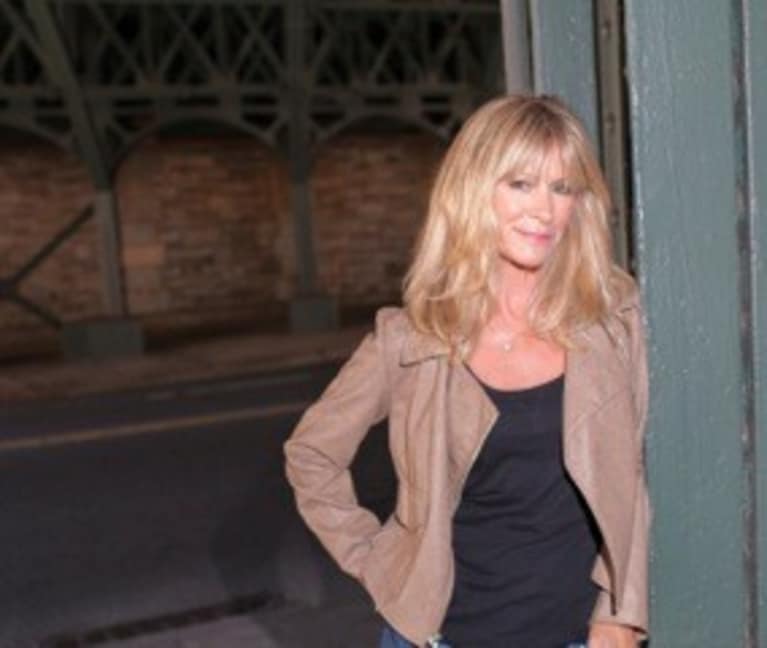 The best advice I ever got wasn't from a shrink, a friend or even my parents. It was from Julian, the back elevator operator and handyman for over 40 years in our funky Upper West Side apartment building in New York. He rode up and down all day taking tenants to the basement laundry, pulling out garbage from the back halls, fixing leaky pipes, helping move furniture or un-stick a window.
I got to know Julian quite well after our son was born, frequently traveling the back elevator to do the mountains of laundry that magically pile up when you have a baby.
One day, we heard banging in the apartment directly below ours. The previous tenants had moved out and it was being renovated. I was curious so I plopped my son on my hip and went down to see what was going on.
The door was wide open and I saw Julian doing some work along side the carpenters. He motioned us to come in. I was shocked to see the exact same layout of our apartment with a new kitchen being put in!
Our kitchen above was a mess: dirty old linoleum floors, weird bookcases jutting out, which made it difficult to move around and a door inexplicably placed in the middle of a wall, serving no purpose other than to take up what could have been precious counter space.
I mentioned to Julian how much I would love to have our kitchen look like this, roomier, more work space, and an actual tile floor! He said, "Ask the landlord."
I laughed. "Yeah, right." Our building was full of rent-controlled apartments, some tenants had been there for over 20 years without so much as a fresh coat of paint. "They'd never go for that, there's no point in even trying." I said.
And then Julian spoke six words that I have never forgotten. Six words that have helped create opportunities, fulfill desires and change circumstances. This story and these six words I have passed on to my children, family and friends.
Julian looked at me, shrugged and said, "You don't ask, you don't get."
I went back upstairs and thought about it. Back and forth I went until I decided, he's right, all they can do is say no, what have I got to lose? But if I don't ask, there's not a chance in hell of getting our kitchen fixed up.
I mustered up some courage and called the landlord that afternoon. Within three months we had our new kitchen!
This attitude, this idea of "asking" applies to the universe, as well. About five years ago I came across The Secret and The Law of Attraction. These principles encourage a positive mindset, visualizing and attracting what you want in life, as well as being grateful for what you have in the moment.
Ask—believe—receive. Julian was a wise soul with a good heart and abundant life experience. He had boiled down this main concept to six words that resonated with me on an uncomplicated, action-based level.
Thank you, dear, sweet Julian. It's been almost 20 years since that day and you retired long ago, but I am forever grateful to you for your advice.
I don't believe this is magic, like if you ask to win the lottery your chances of winning are still what they were before you asked. But in certain circumstances where you might initially assume you have no say or control, "You don't ask, you don't get" provides an opportunity to change the outcome.
So the next time you're not happy or feel stuck with a situation that's not working for you, speak up! It's ok to ask for what you want, what you need to receive an outcome that's in your best interest. Step into your power, become an advocate for yourself and believe. Because at the end of the day, if you don't ask, you don't get.