Too Much Screen Time for Kids = Weight Gain, Concentration Issues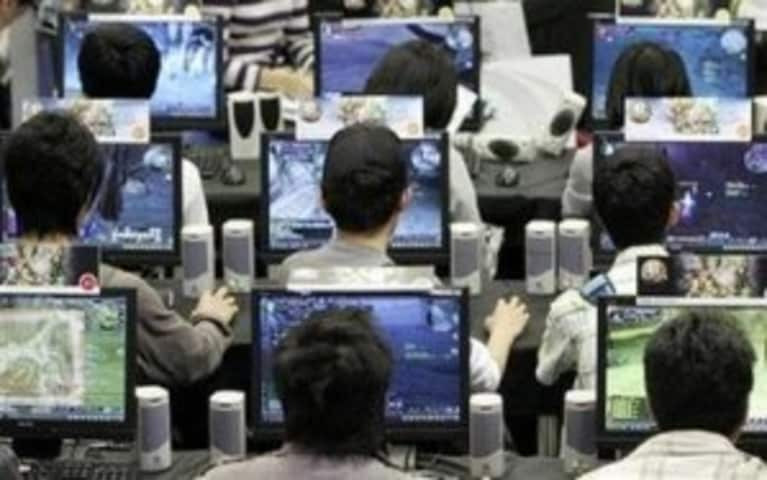 A 2010 New York study followed a group of more than 1,300 school-age children and found that students who spent a lot of time in front of the TV or computer experienced slightly more trouble concentrating on schoolwork than those who opted for other forms of entertainment.
Douglas Gentile, who played an integral role in this research and manages the Media Research Lab at Iowa State University, asserts that an abundance of TV or computer time also correlates to increases in aggression and weight in children.
Although the impact of television and computer games depends on several factors and influence children in different amounts, this study empowers parents, care takers, and educators. They have more control of combating students' attention problems than they realize -- a refreshing and positive result from the research!
You can check out the news release at Yahoo news here.
image via REUTERS/Pichi Chuang
--
Story by Sarah Greenberg. Sarah is a yoga enthusiast, and University of Maryland student.