9 Beautifying Foods For Fashion Week & Beyond!
Fashion Week is kicking off in NYC and across the globe. As the runways gear up for ready-to-wear collections, off the runway the world anxiously awaits this season's ready-to-eat collection. It's Fashion Week, but it's also … fall! That means back to school, back to work and back to business as usual.
These foods are perfect for days spent running around when you don't have time for long, sit-down meals and need tons of energy. Plus, they all boast amazing beauty benefits to keep you glowing from the inside out. All of these are great for those of you braving the runways for Fashion Week around the world … or for you beauties far from the fashion frenzy simply in need of some energy and skin-friendly snacks to greet the fall season in style and in good health!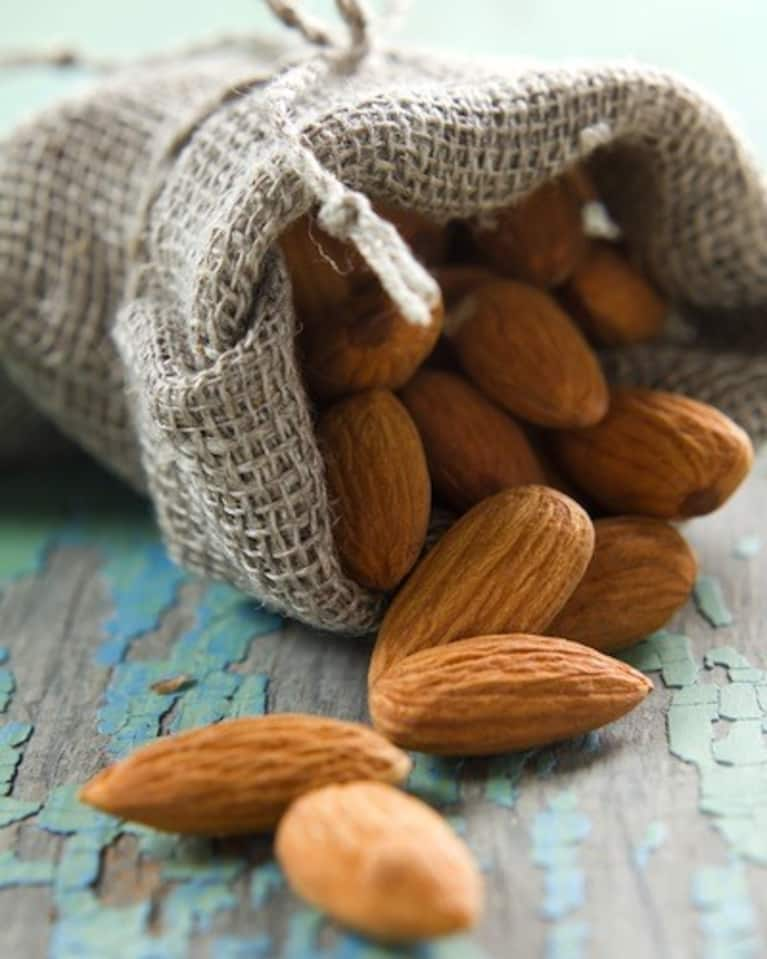 Almonds look great naked! Try soaking some regular raw almonds overnight, peel them, then grab a handful or two and go to munch on all day long.
Natural fiber in the almonds will keep your digestion healthy during even the most stressful days, not to mention vitamin E to keep your skin silky smooth.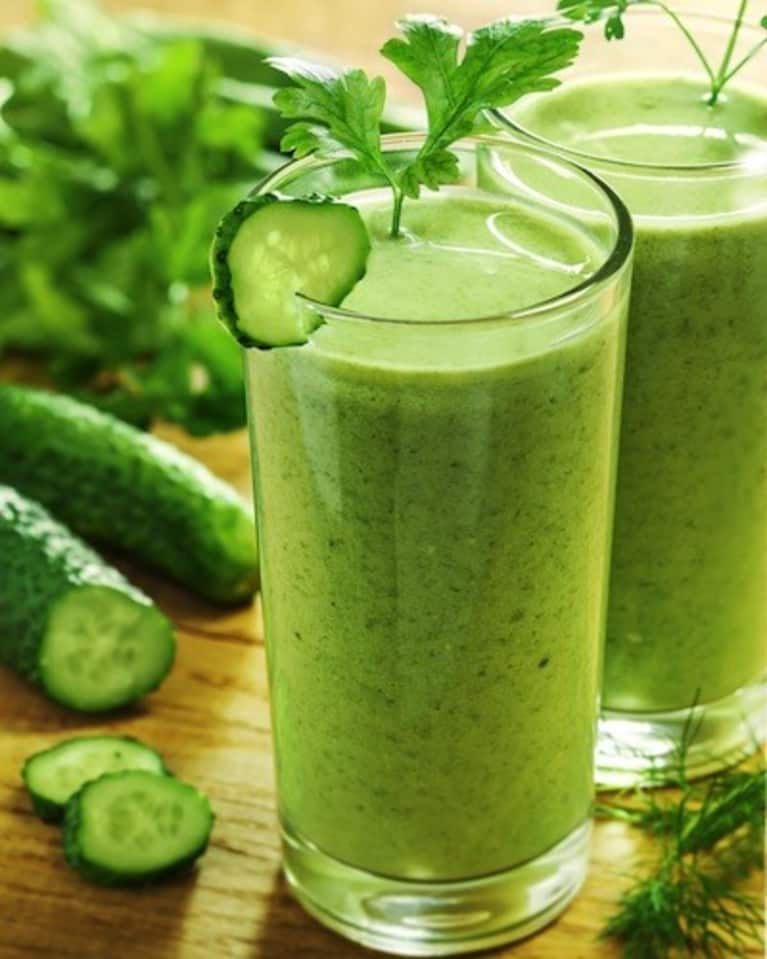 Green is the new black. While it may be the hottest thing this season, green juice will never go out of style. It's a great way to get a quick injection of vitamins, minerals and chlorophyll. Make your own or head to your nearest juice bar. Opt for mostly green varieties packed with veggies and low on fruits for an extra injection of chlorophyll-chic.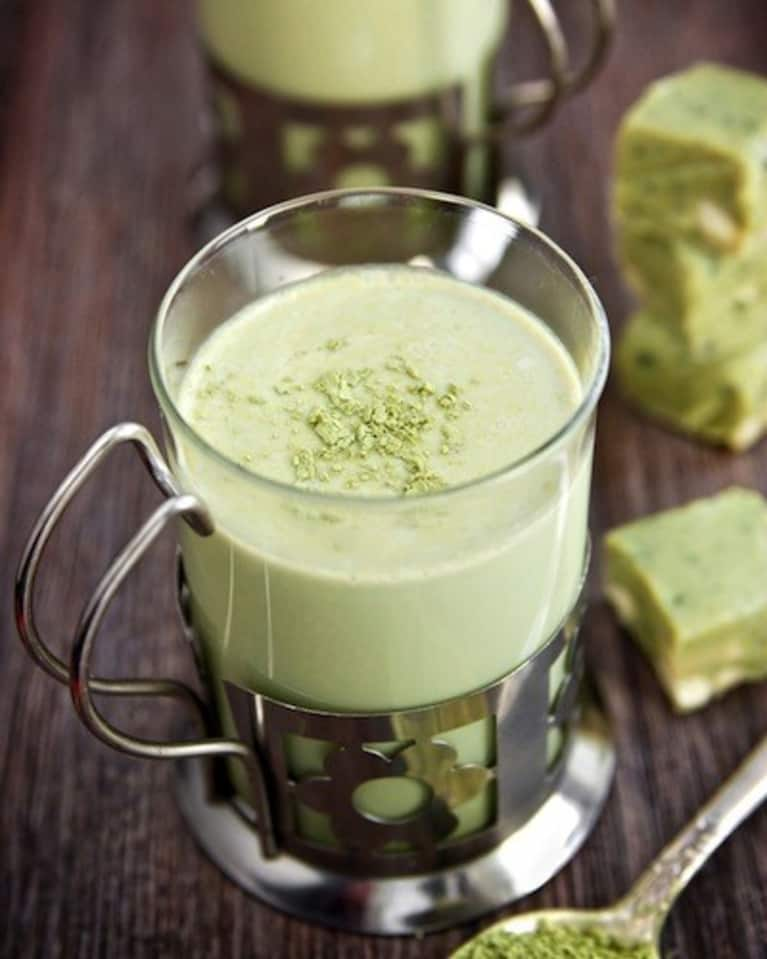 And while we're thinking "green," matcha is a green tea from Japan that is 10 times stronger than regular green tea and is packed with antioxidants, beta-Carotene, l-theanine (an amino acid known to reduce stress and anxiety and heighten mental clarity), catechins (for beautiful skin) and, yes, caffeine, but not caffeine that causes a jittery-shaky sensation. Matcha also contains fiber, vitamins and minerals and boosts metabolism. Just add ½ - 1 teaspoon to your morning green smoothie for all-day energy.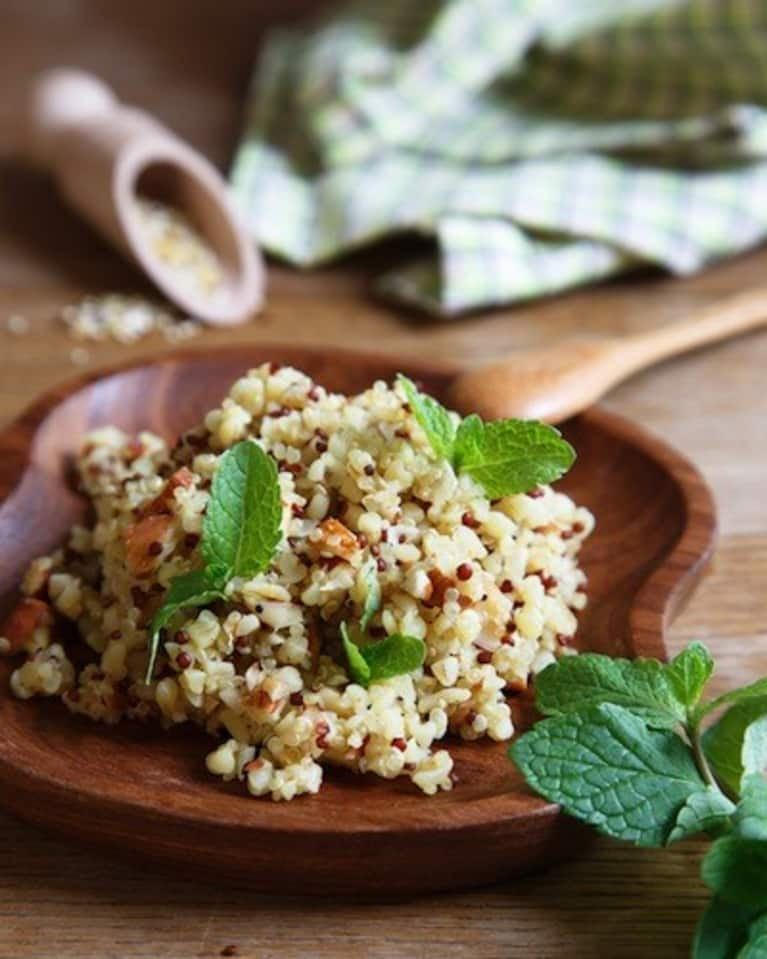 Quinoa salads are my favorite go-to meal… to-go! They're great for the end of summer when your body is craving a hearty meal, but still wants to keep cool. Cook some quinoa early in the week, leave it in the fridge, then add to a container with your favorite veggies, avocado, nuts or seeds, spices and dressing, and greens and eat wherever or whenever you can.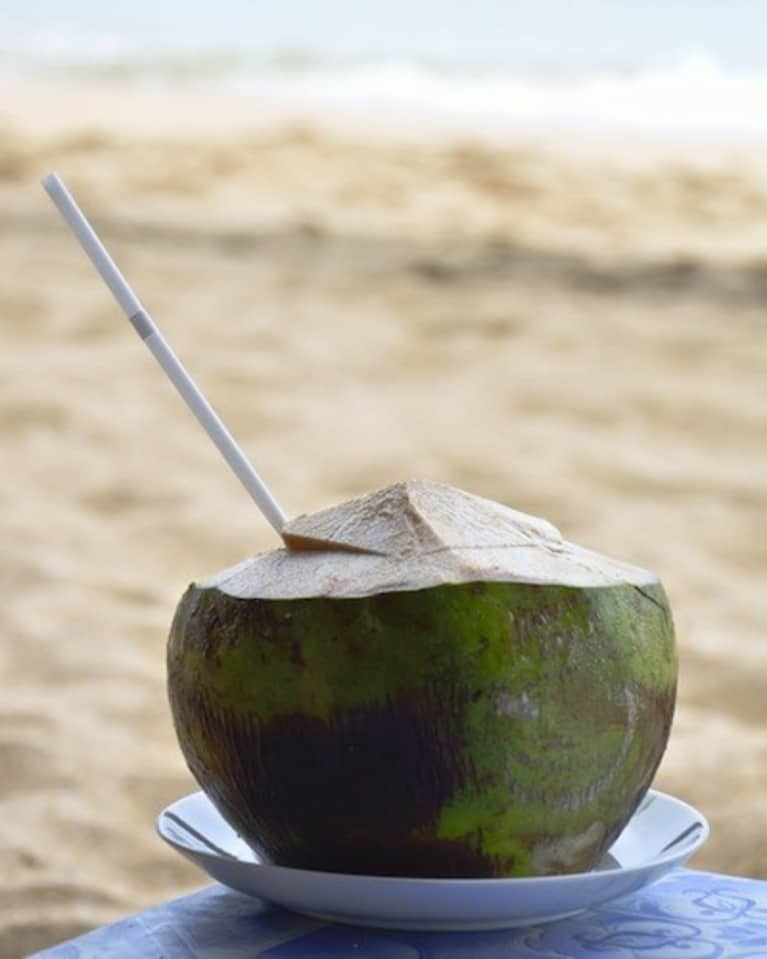 It's easy to get dehydrated when running around, and coconut water is one of the best ways to rehydrate and kick up your energy with natural sugars.
Make sure to stick with raw, unpasteurized coconut water.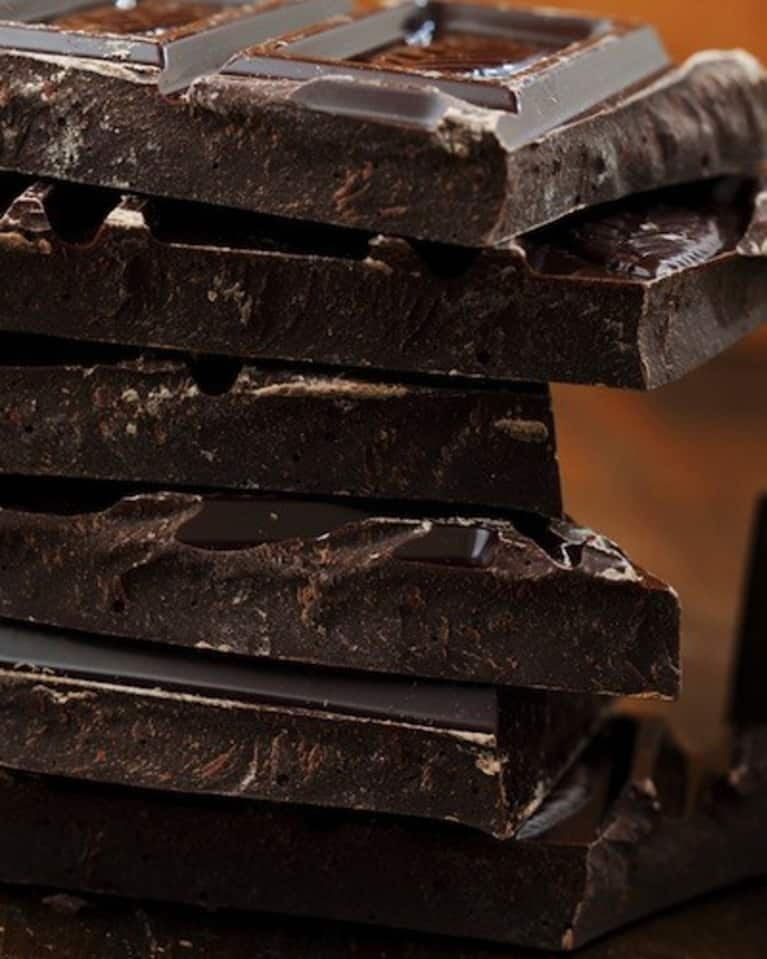 Chocolate may have a bad reputation, but in cacao form, it's actually a beauty food extraordinaire! Cacao is rich in magnesium, a very important mineral during periods of high stress — it has a natural ability to both calm the nerves and give you energy. Cacao is rich in anti-aging antioxidants, and nourishes, hydrates and protects the skin thanks to its high vitamin and mineral content.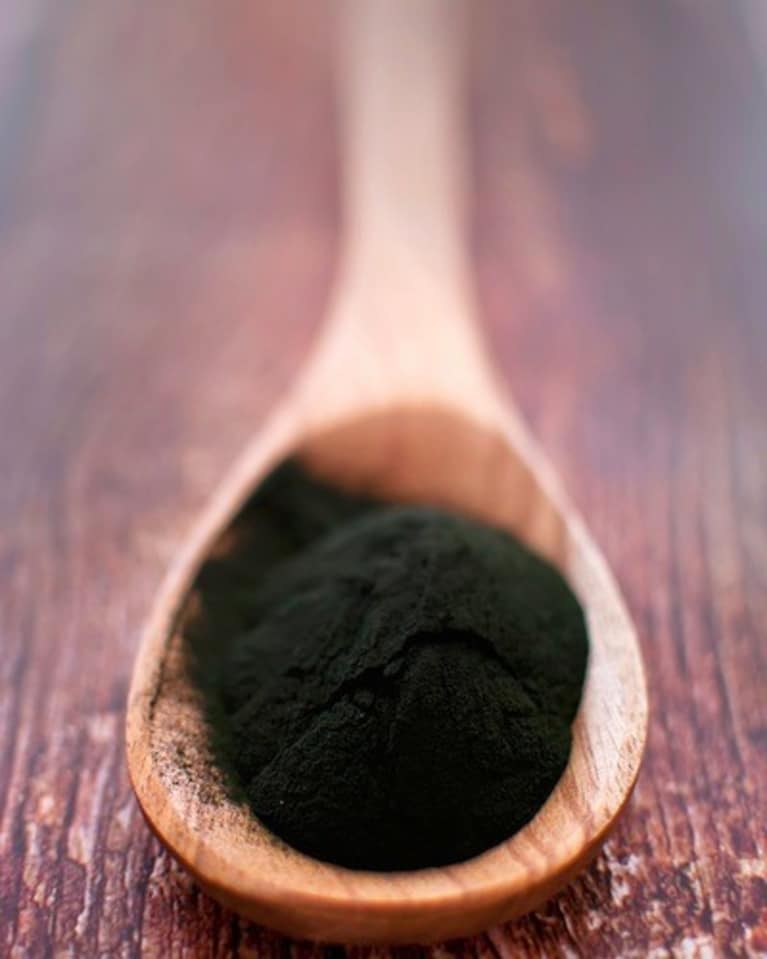 This algae is packed with protein and nutrients including chlorophyll, iron and the elusive B12. It's one of the most nutrient-dense foods on the planet, so a little goes a long way. Add 1 teaspoon — 1 tablespoon of Spirulina powder to your morning smoothie, or blend into a soup with avocado, cucumber, veggies and spices for an on-the-go liquid meal to keep you going all day.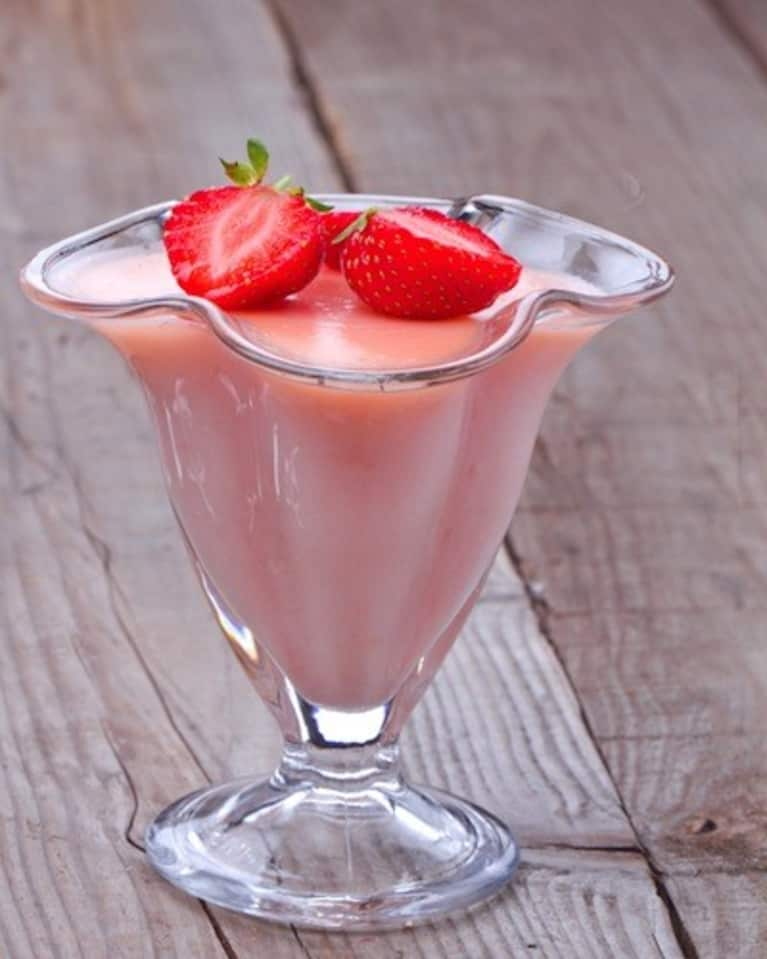 Chia pudding is the little black dress of the health food world. It's a must-have item. It's great on its own, but also goes well with pretty much any accessory.
Just mix some chia seeds with some nut, rice or oat milk, some superfood powders or spices, mix together and voilà! Make at night then put into the fridge for a grab-and-go breakfast in the morning, or take with you as an anytime snack.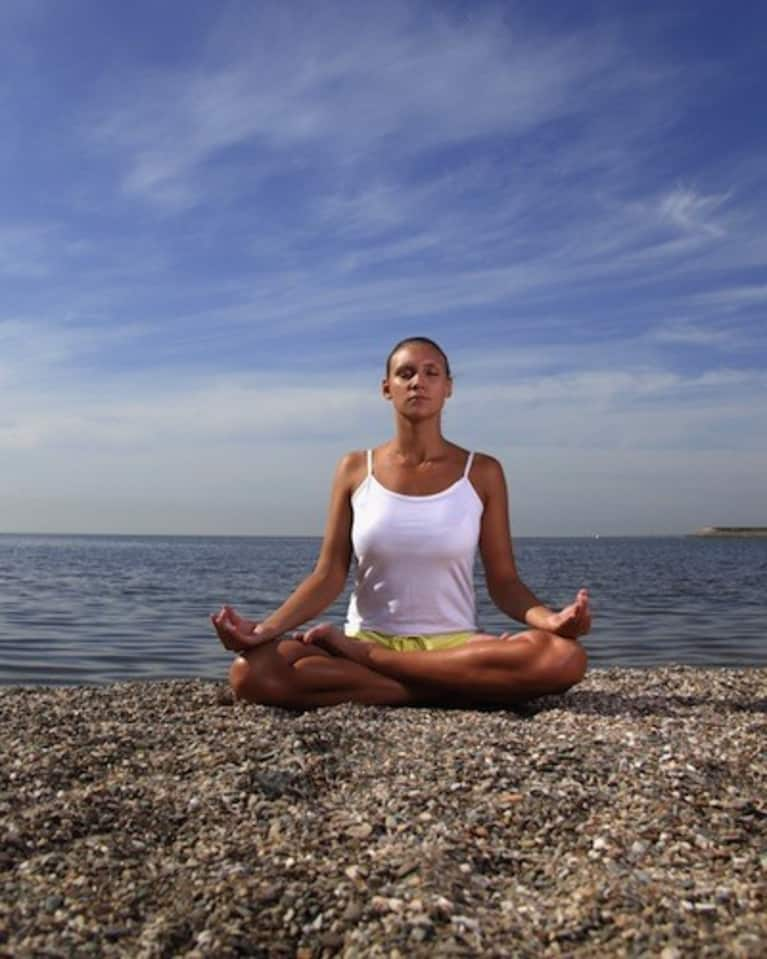 Strike a yoga pose! A deep breath in and a deep breath out are so nourishing for both body and spirit. Make sure to take time for inhales and exhales no matter how crazy life gets.