Junk Food Crackdown on Marketing to Kids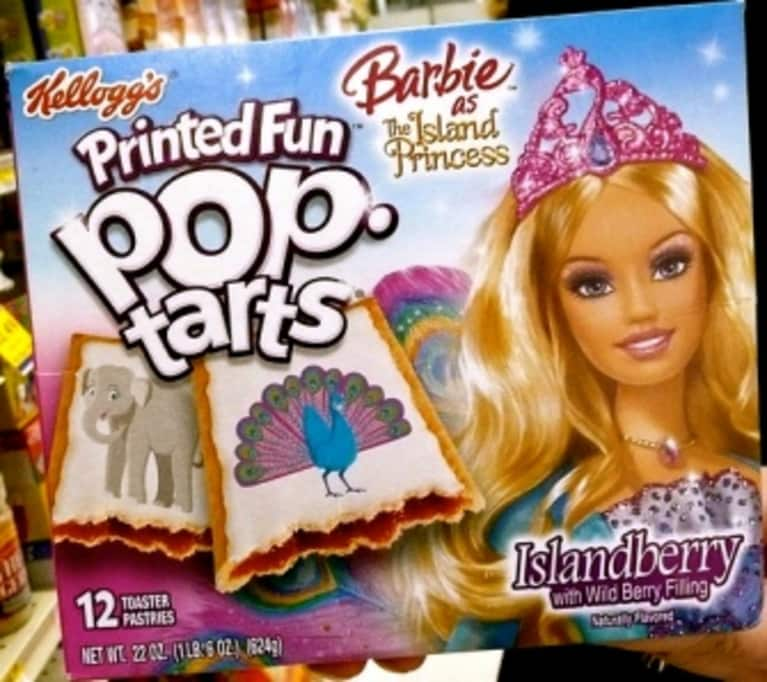 In healthy food news, Jamie Oliver's Food Revolution was nominated for an Emmy Award this morning and now the FTC is looking to implement strict new standards for marketing foods to kids. BNET has the scoop:
A document created by an interagency working group (PDF) consisting of officials from the FTC, the FDA, the CDC and the USDA lays out the federal government's current thinking on nutritional standards for foods that are marketed to kids aged 2-17.And unlike some of the industry's previous attempts at self-generated health standards, the government's criteria are strict. No Froot Loop loopholes here. Products marketed to children would have to meet both a food standard, which means they have to have a certain amount of actual food in them, and a nutrient standard, which sets limits on how much bad stuff they can contain.