10 Tips to Reduce Your Food Waste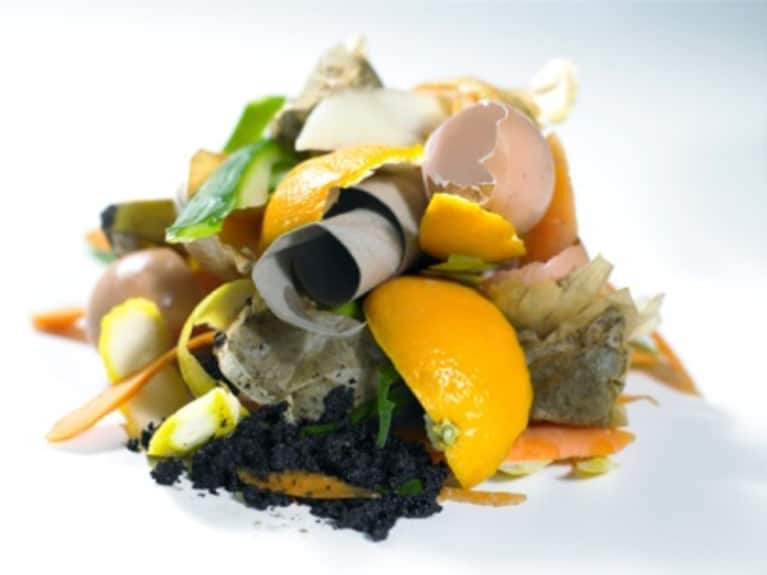 Food waste is an issue that most of us face. Even with great apps that can help us deal with leftovers like this one, it's still difficult to make our kitchens as efficient as possible. Slate published ten great tips to help reduce food waste. Here's the summary:
1. Create—and then stick to—a shopping list.
2. Shop a few times a week.
3. Stick to a single cuisine, to maximize efficiency.
4. Buy food with cash.
5. Hit the supermarket salad bar.
6. Rein it in at the farmers market.
7. Wash and prep fruit and vegetables right away.
8. Keep track of what's in your fridge and pantry, with expiration dates.
9. Use the freezer—and use it wisely.
10. Schedule in your leftovers.
You can check out the full article over at Slate