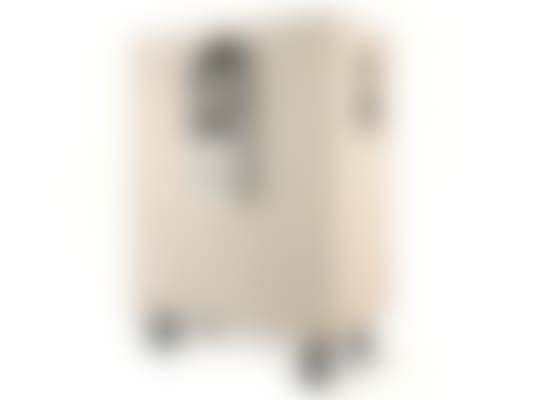 New York is a city of green early adopters. Gotham was a green pioneer before green was the new black. Between Mayor Bloomberg's goals of
reducing the City's carbon emissions by 30% by 2030
and ensuring that all New Yorkers live within ten minutes of a park, it's not surprising that
New York City
is developing new ways to make it easier to recycle clothing, shoes, and textiles.
Fashion is in New York's DNA, right? Our friends at
Ecouterre give us the
sccop
on this amazing eco-initiative coming our way which will include the installation of 50 clothing collection bins throughout the city:
This September, New York City will unveil one of the largest textile-recycling initiatives in the country. Its purpose: To make recycling unwanted threads as pain-free as pitching them in the garbage—no small feat, considering that a Goodwill Industries survey of 600 North American adults found that more than half wouldn't travel more than 10 minutes to save their duds from the dumpster.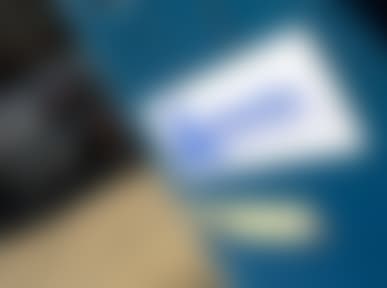 You can check out the full story over at
Ecouterre
.