Vegan Recipe: Strawberry Ice Cream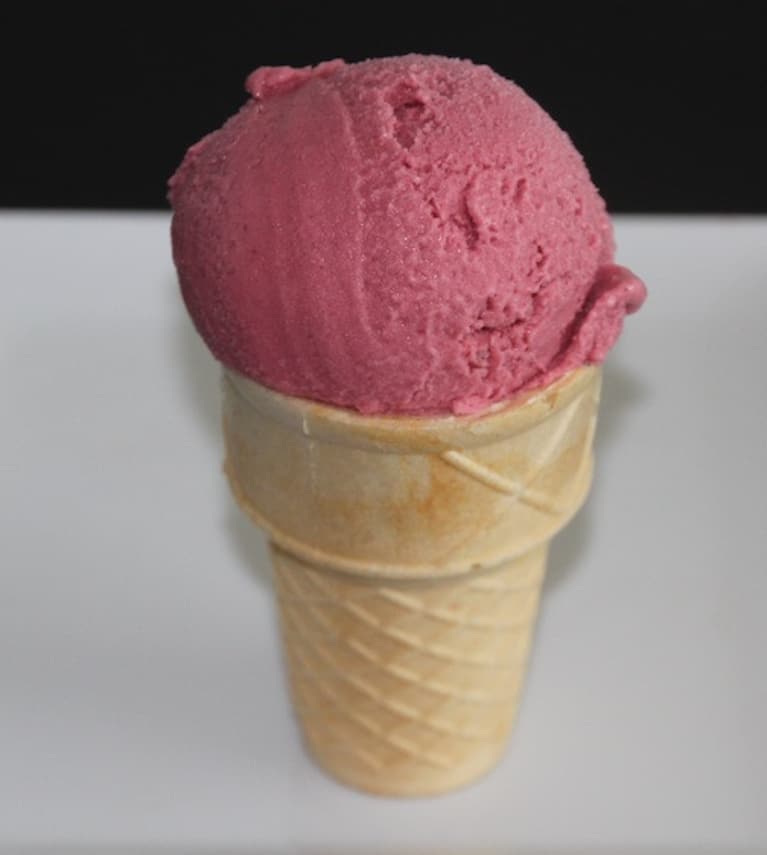 For my daughter's birthday, I had a small party and made an impromptu pink themed menu, and this Strawberry Vegan Ice Cream was a huge hit.
It's a healthy and refreshing treat that doesn't sit as heavy as its dairy frozen counterpart. For a fun flair, I put a scoop into an ice cream cone. Perfect and healthy for kids of all ages!
Ingredients
1 cup raw organic cashews, soaked in water overnight

4 cups frozen organic strawberries

¾ cup raw organic agave (or to taste)
Drain the cashews.
Add the cashews, strawberries and agave to a Vitamix or blender.
Blend until smooth.
Freeze for about an hour to firm up to an "ice cream" texture.
Note: if you freeze this longer, take it out to soften before serving. It freezes quite solid.