19 Ways To Feng Shui Your Life When You're On The Go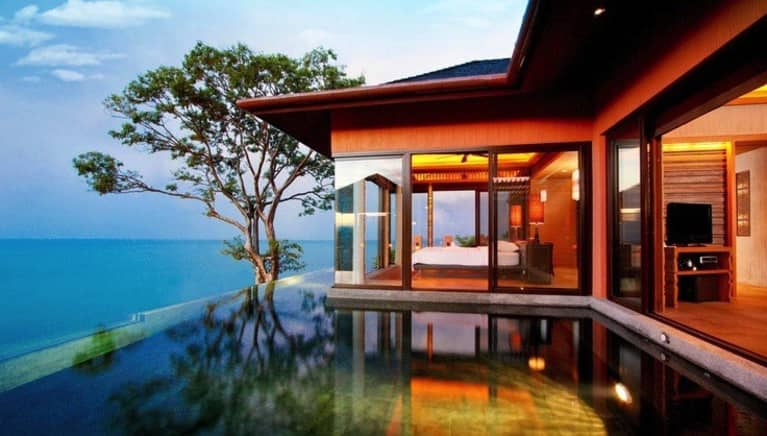 Congrats! You're going on vacation! You need to keep your energy at peak level whether you're at home or out of town. The great news is that if you're staying at a hotel (or any type of vacation rental), you can feng shui it up for health, happiness and positive energy. 
The amount of feng shui you implement depends on the length of your stay and the size of your suitcase. Many people assemble a feng shui travel kit to take with them wherever they go.
It's said that "like attracts like." When we're living the life we wish to live, we attract people and situations that are aligned with us and our thinking. So, remember to open yourself to synchronicity-filled encounters on your vacations. You never know who you'll meet on the plane, in the hotel lobby or lunching in a café… and how they might uplift your life!
Here is a list of suggestions from Feng Shui Your Life for vacation travel and you can also apply them to business trips and family gatherings. You'll notice a big difference as you energize the room and personalize it with your own belongings. Create a homey environment even for a few nights.
Items to pack in your suitcase to enhance your hotel room: 
Small scented candles
Essential bath oils
Incense and incense holder
Favorite music
Small picture of partner or family
Scarf or fabric
Inspirational books
Personal spiritual object
Writing journal
Feng Shui in your hotel room: 
10. Ask for a room with a pleasant view, preferably far away from busy elevators, stairwells, and outside traffic or construction. One side of the hotel is always superior to the other.
11. Close the bathroom door and put the toilet lid down to keep money in your pockets. (In feng shui, water represents "prosperity" and you don't want to flush your money down the toilet.)
12. Drape a scarf or fabric over sharp corners coming from night tables and bureaus. Sharp corners create agitation in the energy of the room. You can also use a towel from the bathroom.
13. Burn incense to clear energy from prior guests.
14. Open the windows to allow fresh air to circulate.
15. Place personal pictures, books, candles, and special objects around the room.
16. Turn on your music to relax, uplift, and enchant.
17. Place a plant or flowers on a table or dresser to harmonize energy and to add color and fragrance.
18. Turn the television off and close the cabinet before going to sleep. You don't want to fall asleep with the TV on allowing your subconscious to be filled with late-night TV shows filled with violence and negativity.
19. Say a prayer of gratitude for your beautiful vacation day and set an intention for another one tomorrow.
Happy travels!