5 Best Floral Scents For The End Of Summer
Last year I traveled to the Ojai Valley Inn and Spa, which is a must-see destination for any R&R connoisseur. My favorite activity during my short stay was creating my own fragrance with essential oils in the Apothecary. The Master Perfumer brought dozens of essential oils, asked me to close my eyes, and waft each under my nose.
From there, I rated each aroma with one, two or three lines; one meaning "nice" to three meaning "I love this!" As August signals the beginning of the end of summer, this experience reminded me that there's still plenty of time to stop and smell the roses… quite literally…
Here are some of my favorite floral fragrances to brighten up the days in summertime: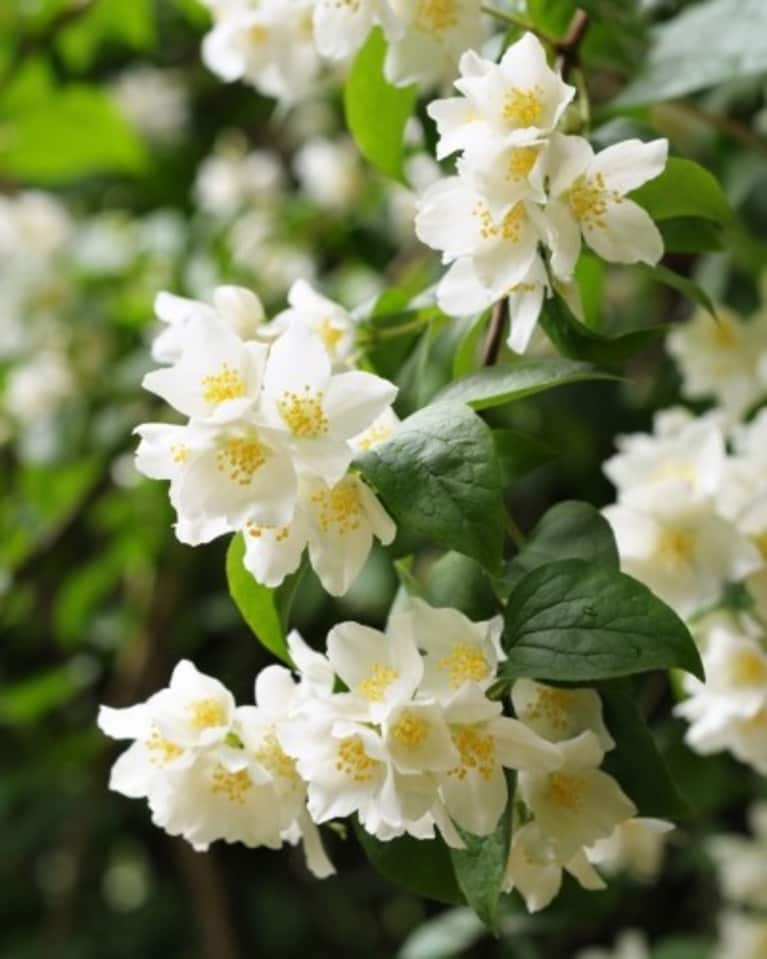 If you've ever smelled a jasmine in bloom, you'll know why this is one of the more popular essential oils. As with any flower, there are many different species, but the best jasmines have a robust, honeyed, honeysuckle-like scent. Jasmine is a sensual, romantic and relaxing scent.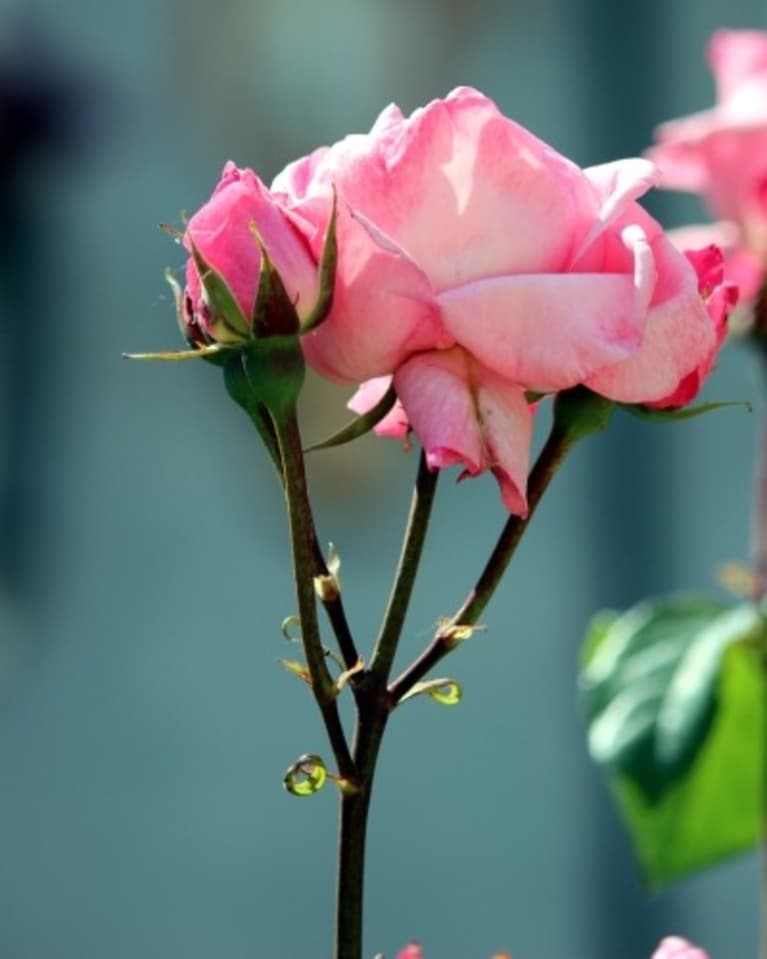 As one of the most popular floral fragrances, rose has often been associated with love and sensuality. Its light, uplifting scent can help calm and soothe you.
Princess Marie-Anne de la Tremoille of Nerola popularized this fragrance by generously using the perfume as a scent for her gloves. The oil is carefully distilled from the blossoms of the bitter orange tree, and exhibits a powerful, spicy scent, which blends nicely with citrus and floral oils. It is both sensual and uplifting.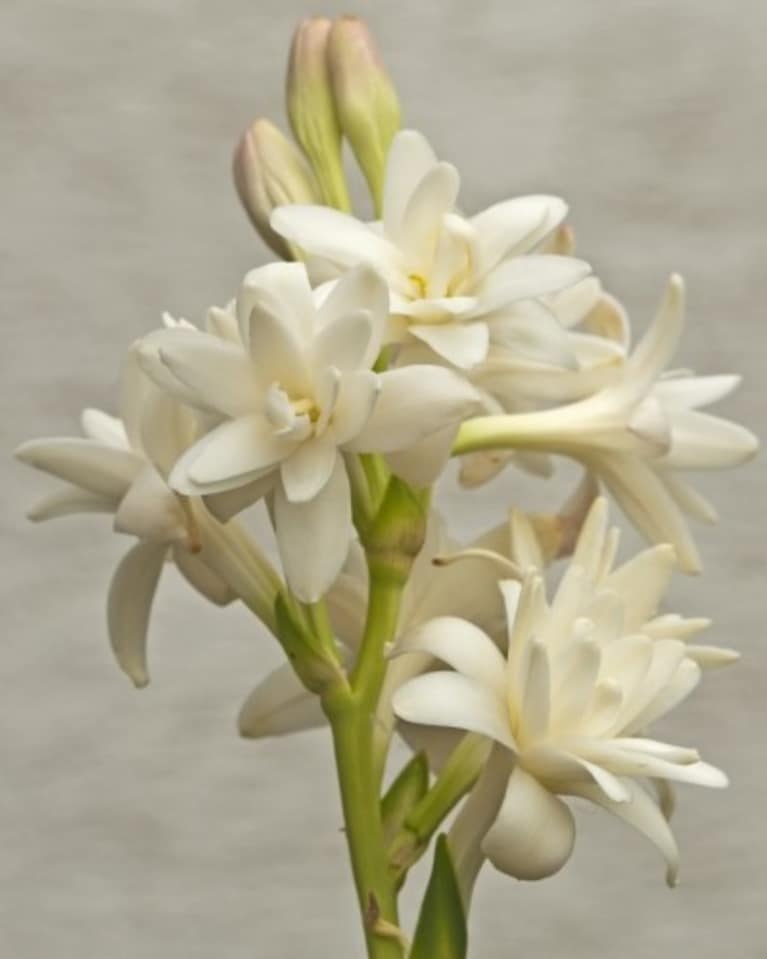 Originally from Mexico, tuberose was deemed sacred by the Mayan peoples. Its waxy, fragrant flowers are very rich and long lasting, and the scent is known for its rejuvenating, warming and aphrodisiac effect.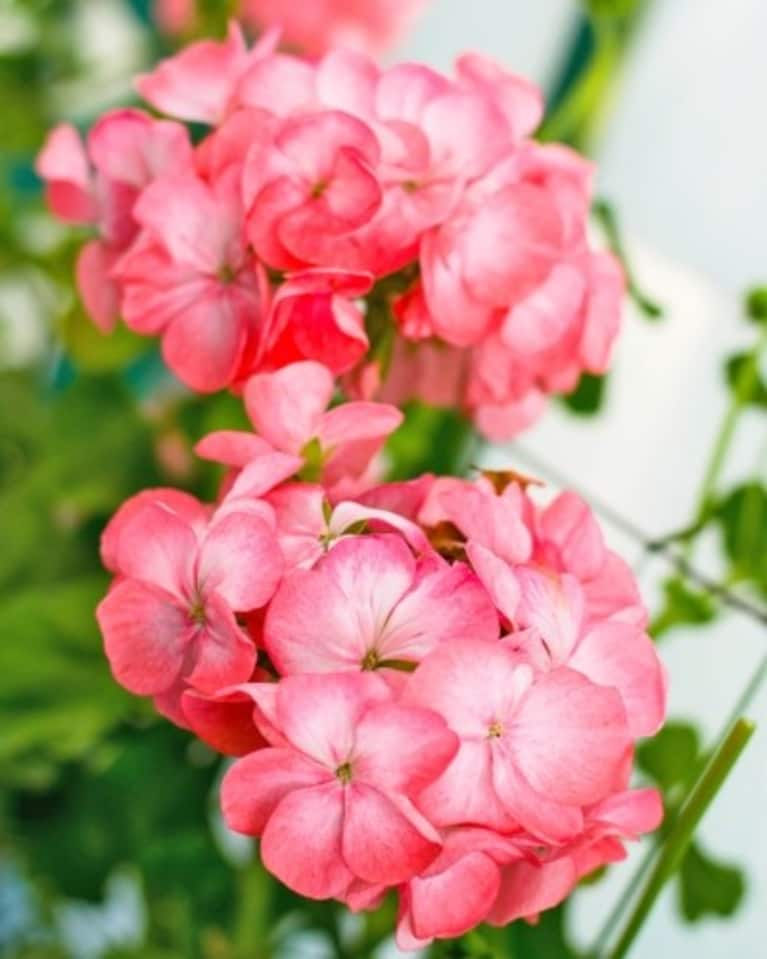 Another popular floral scent in many mixes, this oil has a rosy scent with subtle minty undertones. It's a scent that is often used to help sooth and balance the senses.