Why Yoga Works Great With Therapy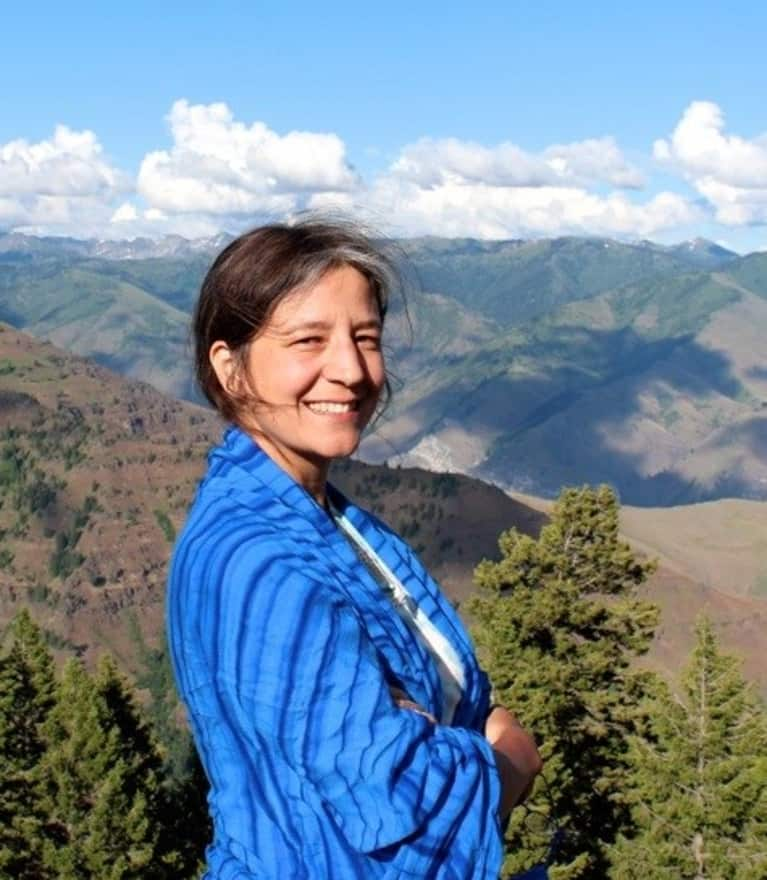 I often joke with my clients that I am a "yoga pusher." I'm always pushing, prodding, asking, trying to get my clients either into a yoga class or doing some yoga at home. I say things like:
It will help with your anxiety like nothing else!
It will make you feel better about your body!
It will connect to your sense of wholeness and worth!
And, of course: It will make your therapy better!
And sometimes, they go. They come back, we high-five, and all of sudden they're feeling a bit more hopeful: about themselves, about life, about everything.
And then, just like that, the experience of yoga class begins to help them in the work of therapy.
Once they've been in a class, relaxed, tuned into their breath, it makes more sense to them when I say, "just take a moment, see how you're feeling." There are moments where I feel like I can actually see the emotional space opening up.
So I find myself asking why. Why does it work? And I've come to many conclusions, one of which is that a good yoga class teaches you to engage with healing from an empowered place, from a place of taking it into your own hands.
Yoga isn't the only thing that can teach you about this empowered place, this place in inner strength, but in my experience and observation, it's the fast track to an overall improvement in health and well-being.
In the same way that I, as your therapist, cannot feel your emotions for you, or solve your problems for you, yoga cannot fix everything. What it can do uniquely well is open space for you to be with you.
I often recommend to clients that they start with YouTube. The Strala style of Tara Stiles and Mike Taylor is my favorite, so I point them there, but I also point out all the other options. 10 minutes, I say. No, wait, it's just 7 minutes, 53 seconds, and that includes sitting and breathing.
So the next time you're wondering how to kickstart your therapy process, try a bit of movement. When there is ease in the body and connection to the breath, the heart feels safe to do its work of healing and growing and letting go.