5 Healthy Reasons To Treat Yourself To A Spa Day This Summer
Just because summer's almost over doesn't mean it's too late to take a vacation. Even if you can't make it to the beach, you can still treat yourself with day of relaxation and pure bliss. That's right: a spa day!
Here are five healthy reasons you should treat yourself to a spa day this summer.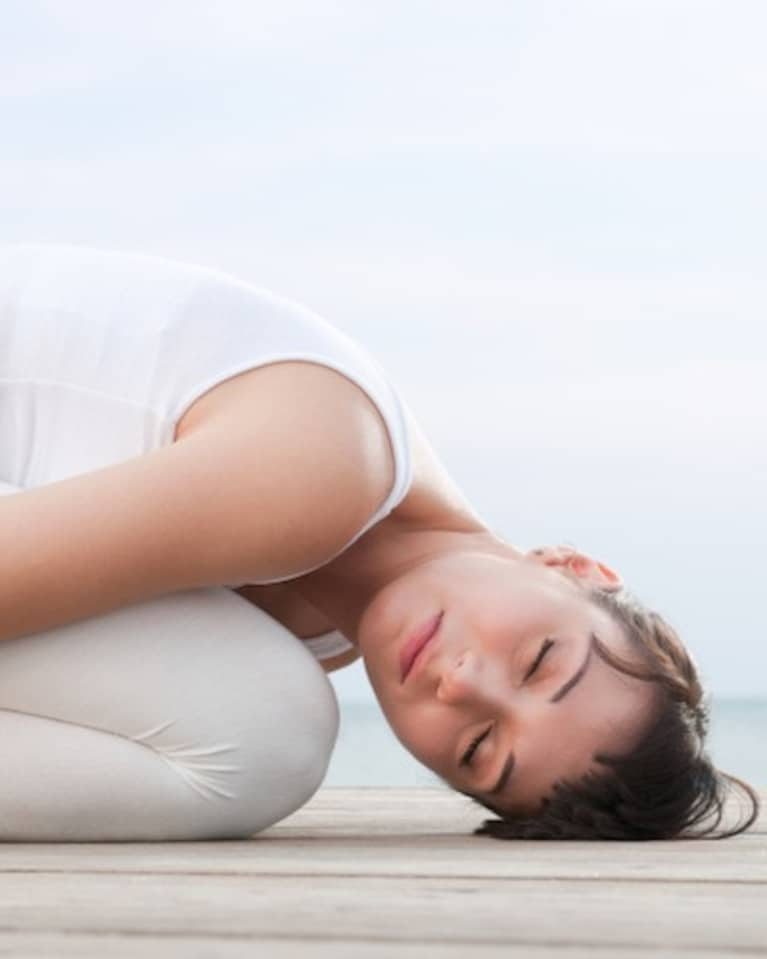 There's nothing like a facial treatment or body massage to ease fatigue, deepen relaxation and shift your energy to a place of beauty and well-being. The simple act of taking an hour or two to unwind releases stress so you feel better, and look younger.

Treat your skin with love.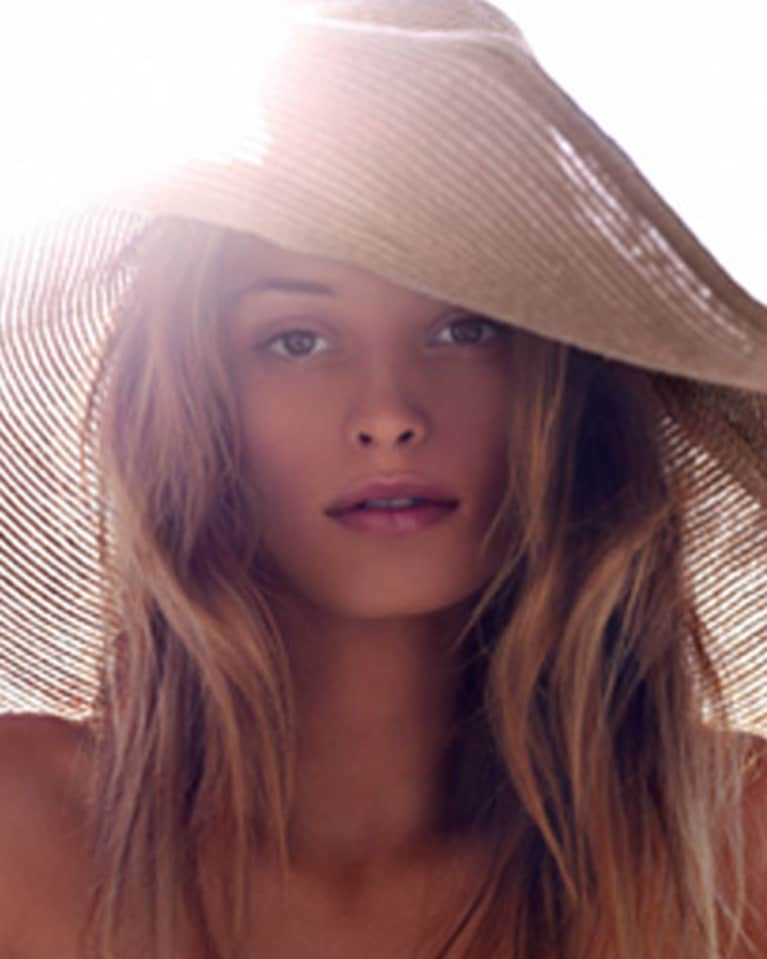 Feel tension slip away as you renew with Clarins' skin-loving, 100% pure plant extracts. Since founder Jacques Courtin-Clarins opened the first Clarins Skin Spa in 1954, the company has combined the best of nature and cutting-edge science to offer wellness services that are unsurpassed in the spa industry.
Clarins Research travels the world to find the most powerful active plant ingredients, then harnesses their energy into aromatic formulas that promote skin beauty: Tumeric to protect from oxidative stress; Vua Sua to fight free radicals; Blue Button Flower to boost body-contouring; and Lemon Thyme to promote firming are only a few of the extracts in Clarins's Herbarium of more than 250 plants.
The time to invest in your skin's beauty is now!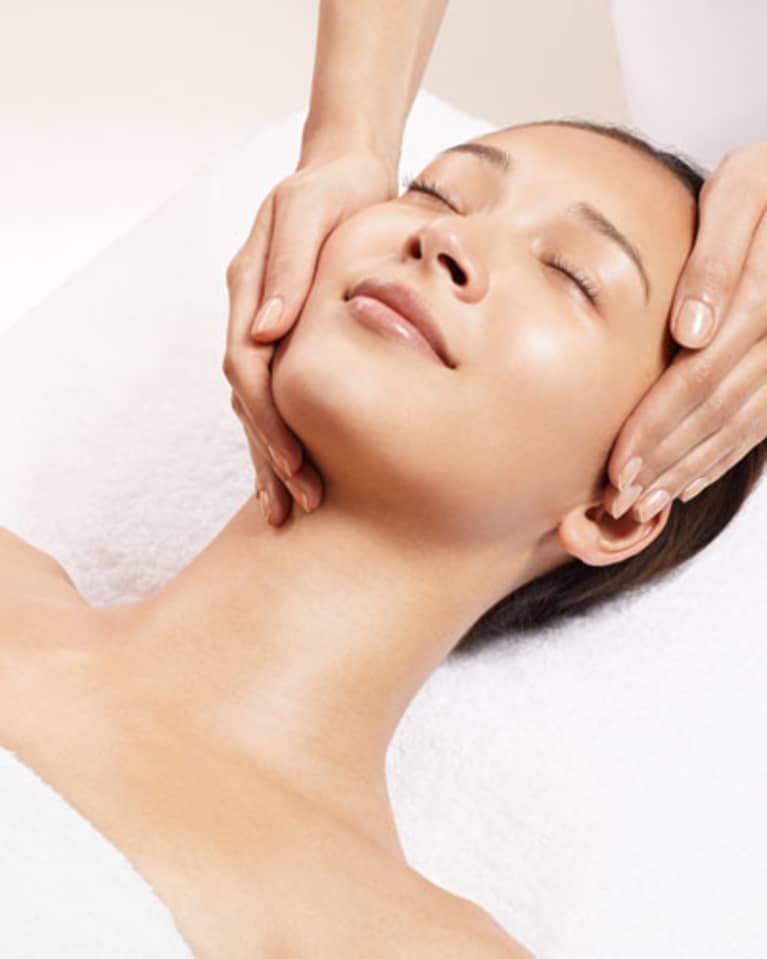 Starting a spa routine when you're young is an investment that will pay off now, and in decades to come. While it may feel like an indulgence, regular treatments will help keep your skin supple, reduce inflammations and deter wrinkles. Combining good skin care habits with a healthy diet, exercise, yoga and meditation will accomplish wonders for your skin and self-confidence — all valuable components to your wellness practice.

Send your skin on vacation.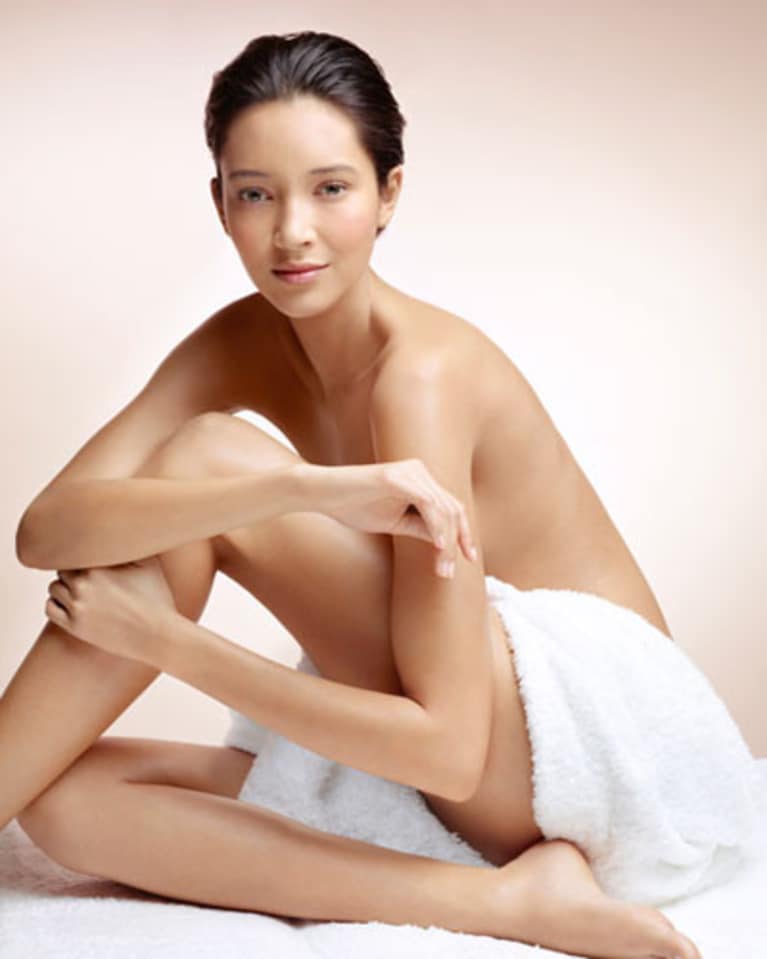 When the mercury soars, chill out at a Clarins Skin Spa. Whether you grab the
girls, or go solo, a spa day is a beautiful way to balance mind and body.
To get you started...
The Clarins Skin Spa: An Affordable Luxury Your Skin Will Love!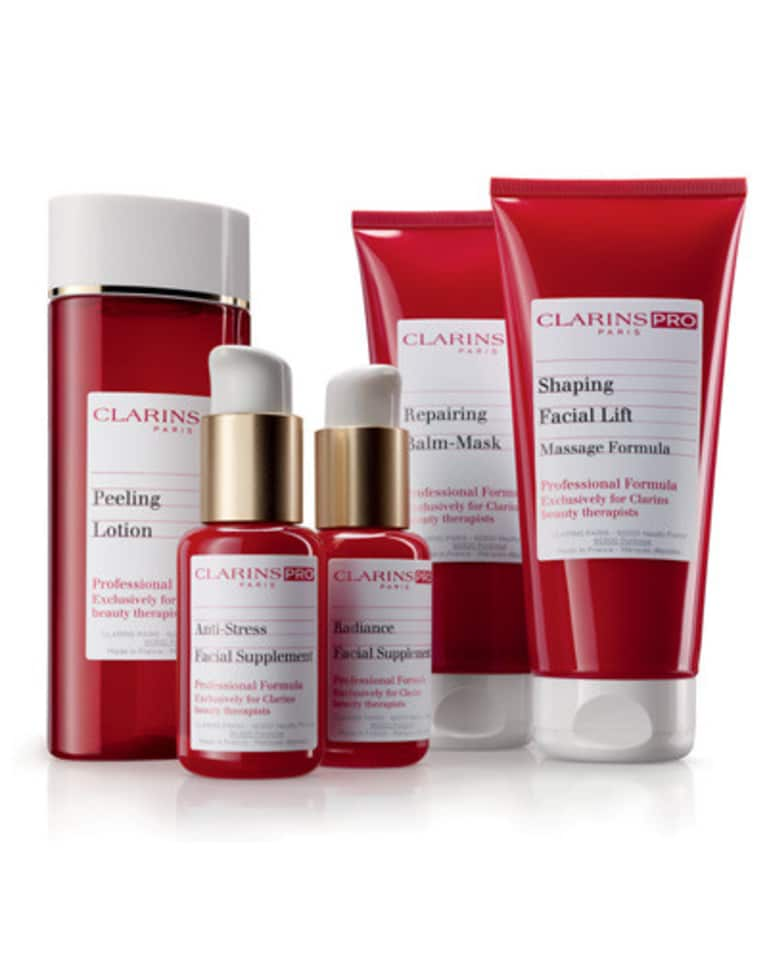 SPECIAL OFFER – limited time only.
Aug 5th – Sept 30th
Experience Any Clarins Customized Facial for Just $50
To take advantage of this offer, please call to make your appointment.
Offer available at following locations:
New York
Bloomingdale's 59th Street 212-705-3985
Bloomingdale's Roosevelt Field Mall 516-873-2819
Boston
Bloomingdale's Chestnut Hill Mall 617-630-6772
Arlington
Nordstrom Pentagon City 703-415-1121 x1422
Miami
Bloomingdale's Aventura Mall 305-792-1055
Nordstrom Village of Merrick Park 786-999-1313 x7180
Chicago
Nordstrom Michigan Avenue 312-464-1515
Los Angeles
Bloomingdale's Newport Beach 949-729-6675
Nordstrom Santa Anita 626-821-6363
San Diego
Bloomingdale's San Diego 619-610-6431
Palo Alto
Bloomingdale's Stanford 650-463-2005