10-Day Workout Challenge: Never Be Bored With Your Workout Again
Here are 10 different types of workouts you can do in 10 days. When you challenge your body in 10 different ways, you can keep your routine fresh and fun at the same time. The purpose of this program is to keep the body guessing; essentially, the body won't have time to adapt to a certain workout, which will help develop different types of strength, conditioning and flexibility without being too rigorous on the body.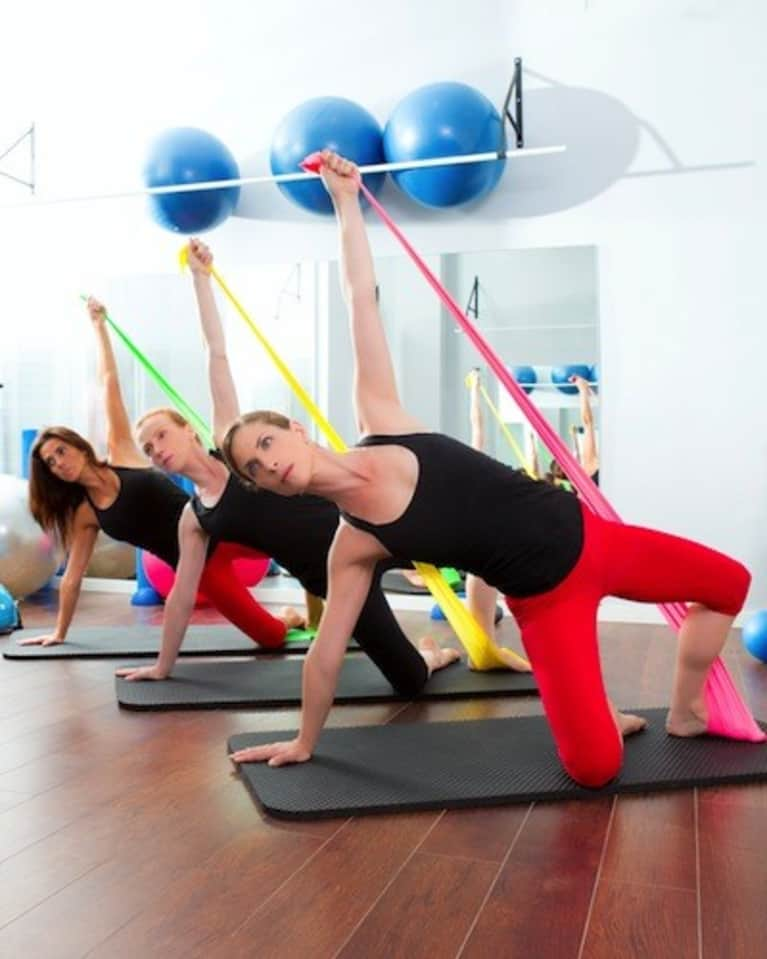 Pilates is great for stretching, core strength, and preparing your body for the workouts ahead. I love Pilates because it keeps me pain free, and my back always feels better after a workout.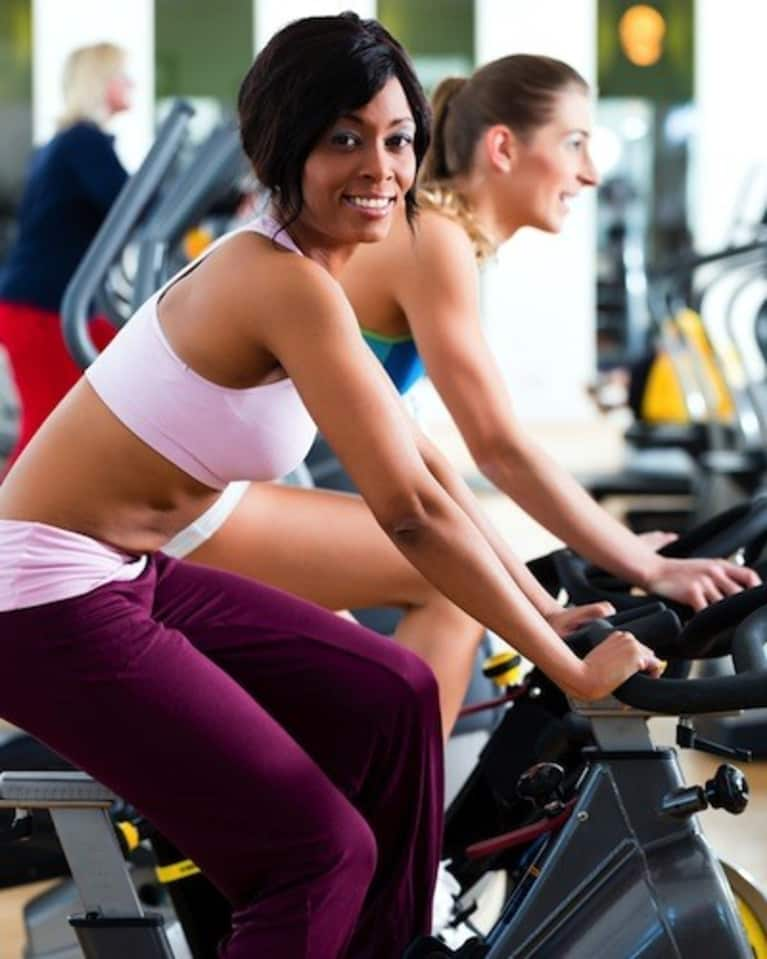 Spinning burns a lot of calories while building lower body endurance. Spinning will get those endorphins flowing to make you feel amazing afterwards.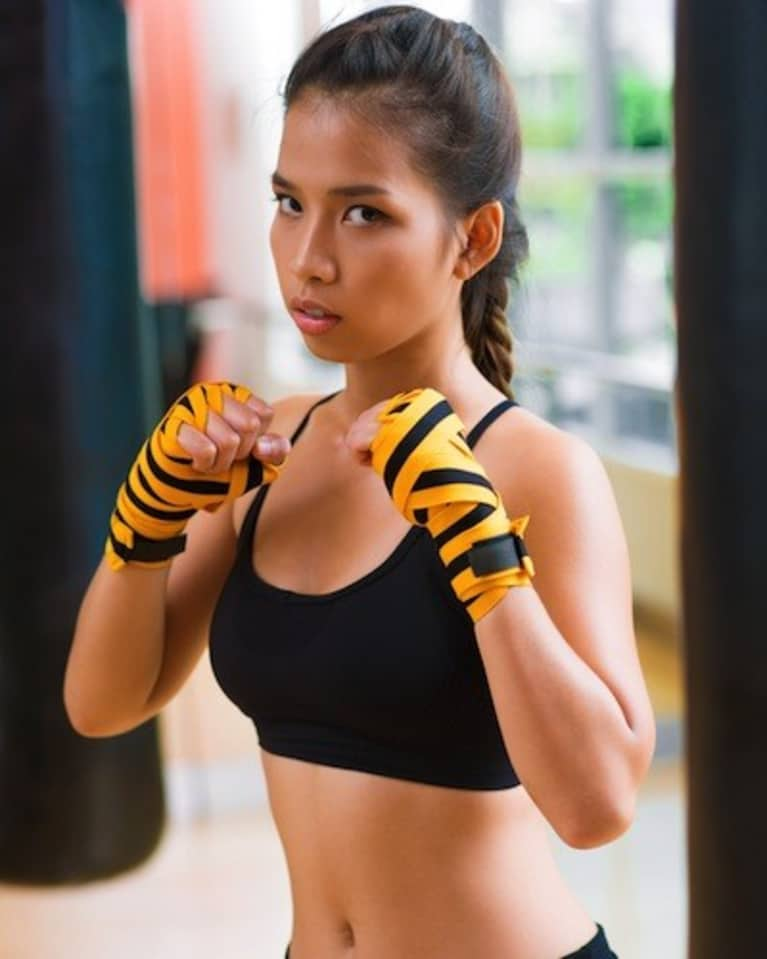 Here's where we work on your upper body conditioning. Boxing is a great workout for stress relief and coordination. You can do this at a gym or at home with a boxing DVD. I always burn about 350 calories in a half hour when I box.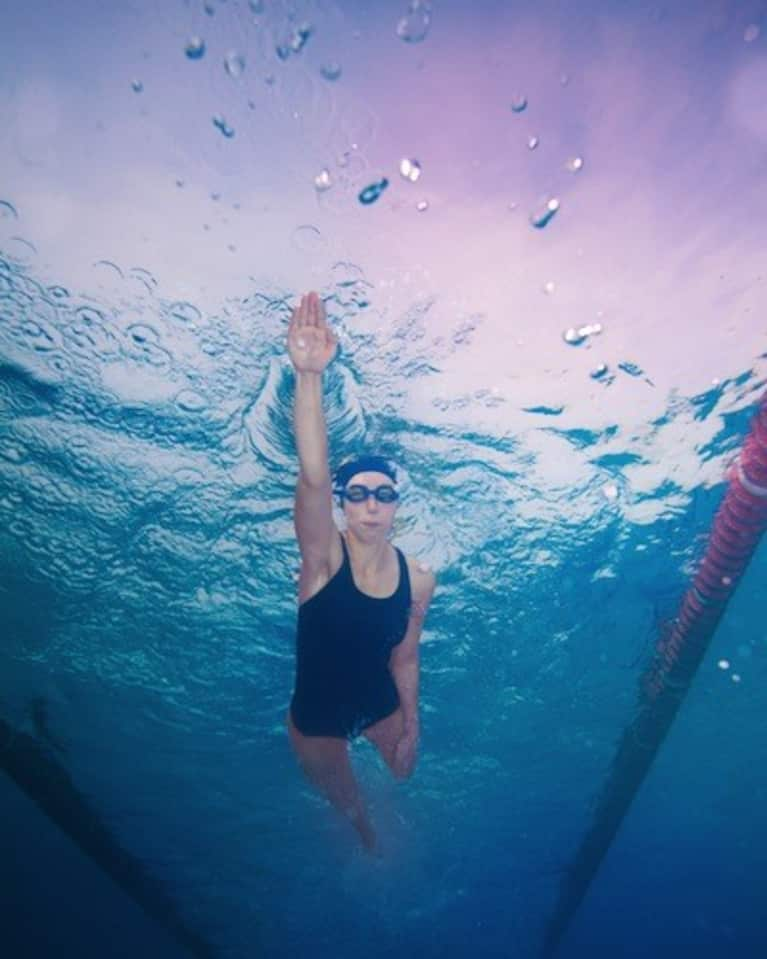 Swimming will help rejuvenate those muscles from the last two days, so think of it as active recovery. The weightless feeling on your body, especially in warm water, will be healing to your aches and pains.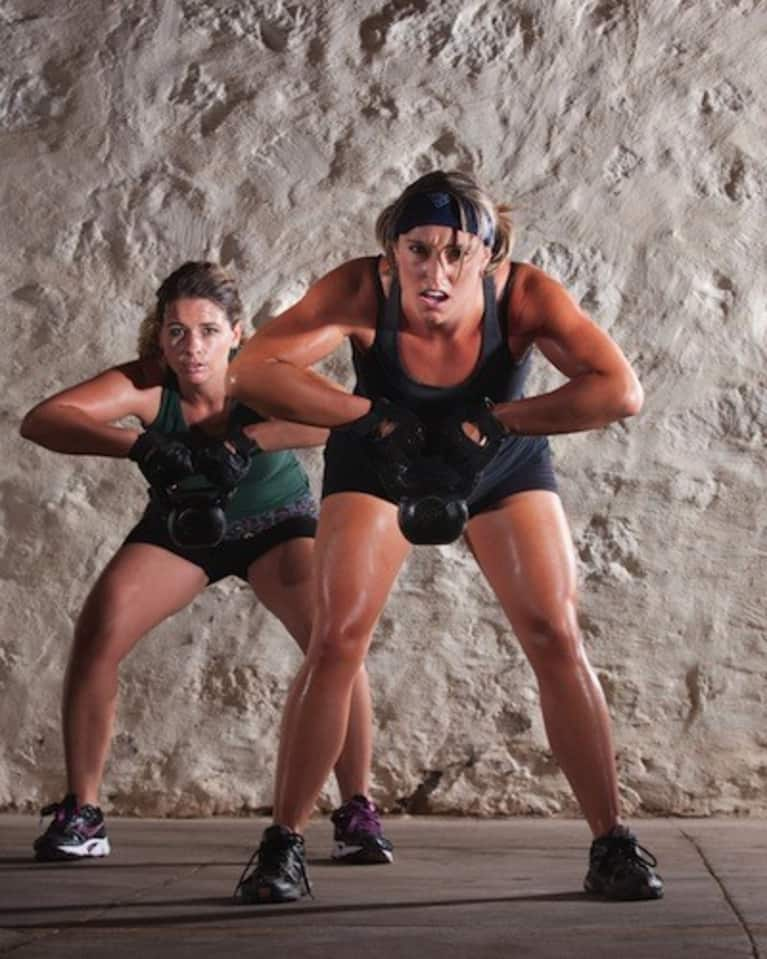 This is your all-out day! Boot camp is a total-body workout that exercises the upper and lower body and develops cardiovascular conditioning. I may feel like crap afterwards, but it's a great sense of accomplishment.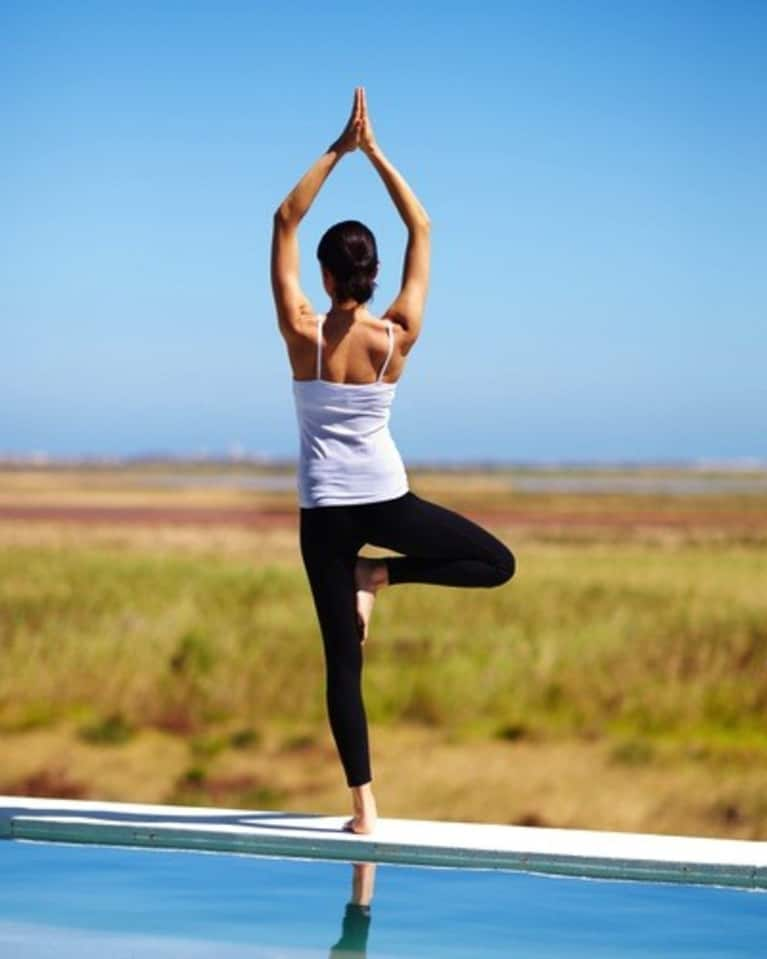 Here's your mind-body day to restore and reexamine your entire being! You can do yoga at home or in a class setting, and for me it's a great reset for my body that makes me feel like I can move freely.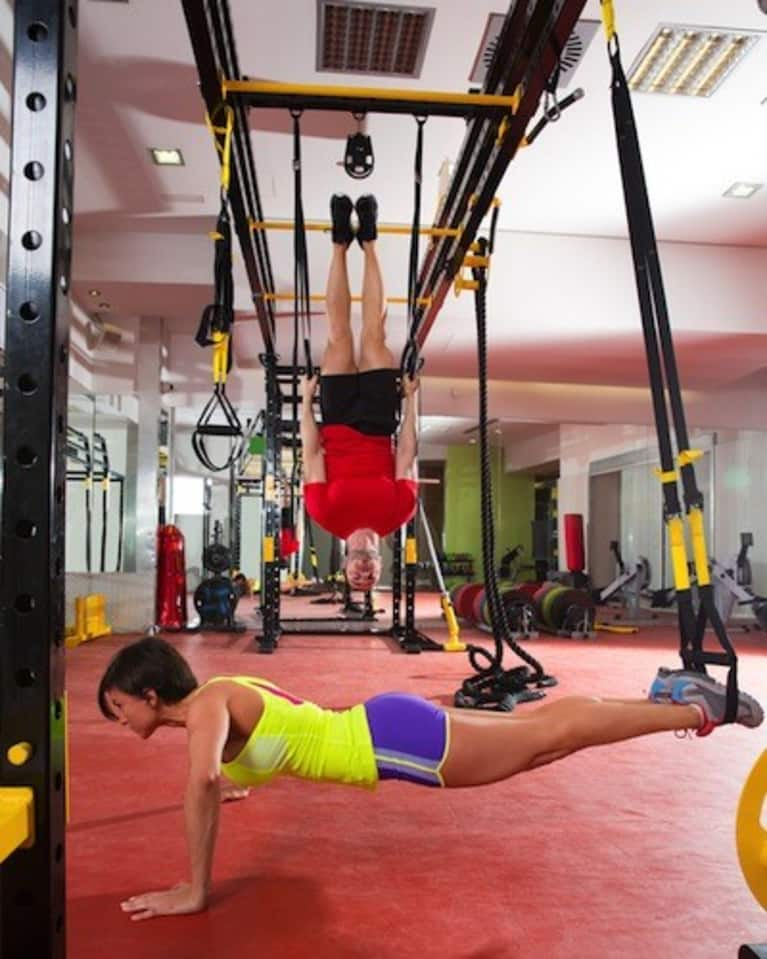 TRX uses suspended bands to do a wide variety of exercises and stretching. Suspension training is great for using your body weight to strengthen your body, while also using your core and utilizing stretching. You can do this with a trainer or get it on DVD.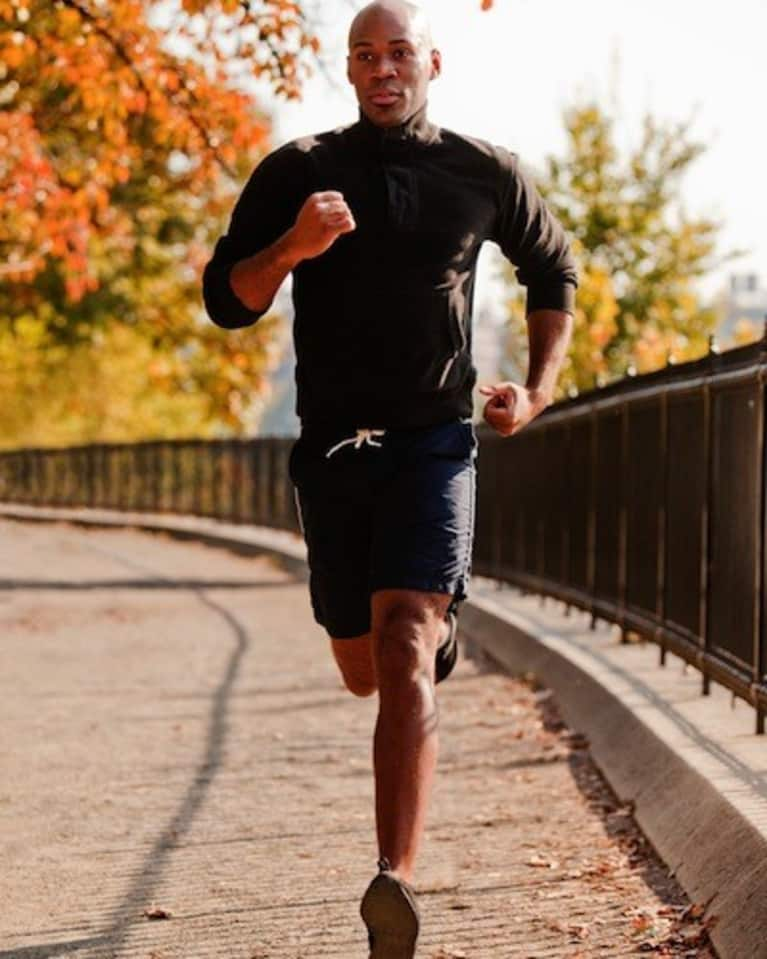 Go for a 20-minute jog or run. Twenty minutes is a good amount of time, because you won't put to much compression on the body, but will still help build your cardiovascular conditioning. Being able to go for a run and feel good during and after is what fitness longevity is about.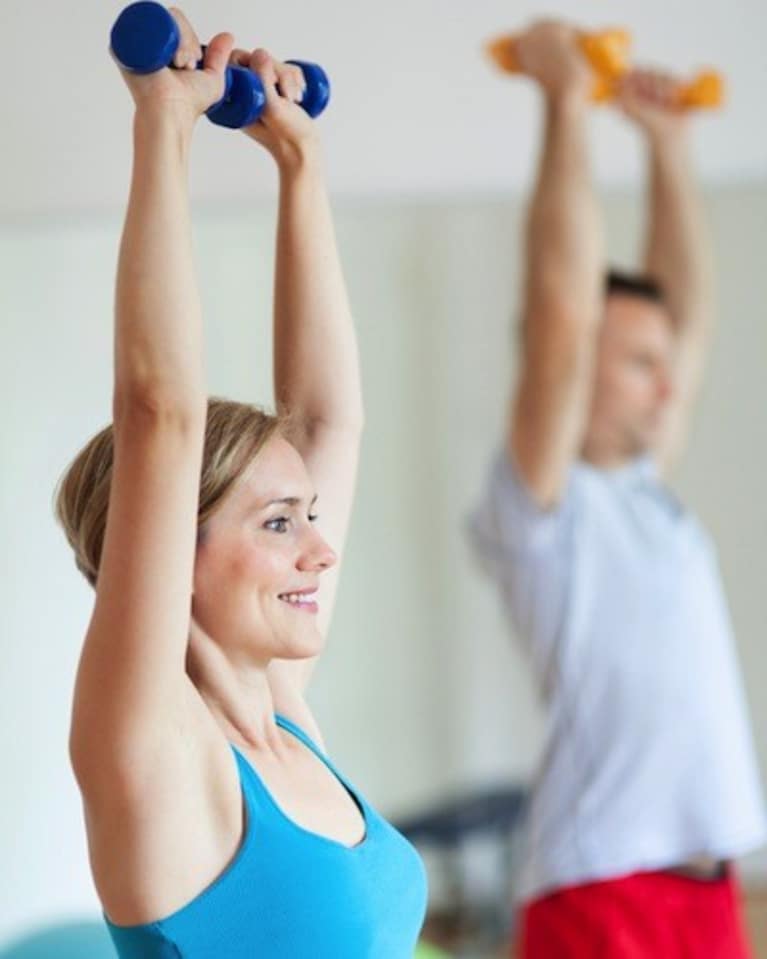 Weight training is a total body workout to build lean muscle. You can do this at home or at the gym. Use dumbbells, machines, or bodyweight exercises. Everyone loves to feel strong, and weight training is a good confidence booster!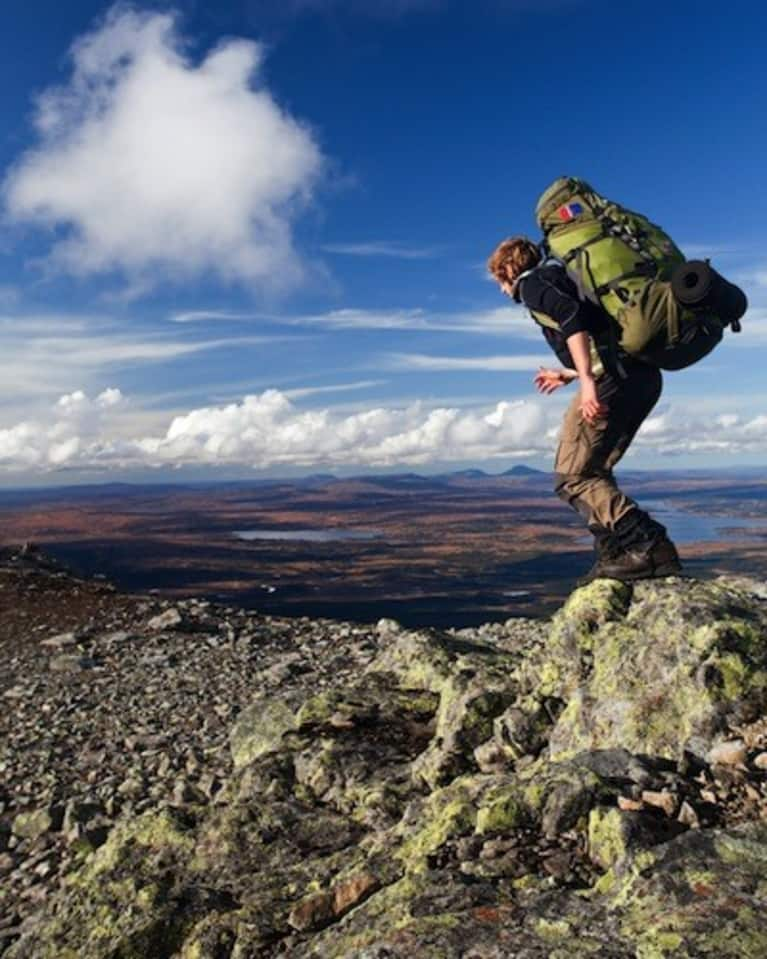 Get outside and enjoy nature! Hiking is a great way to clear your mind and relieve stress.