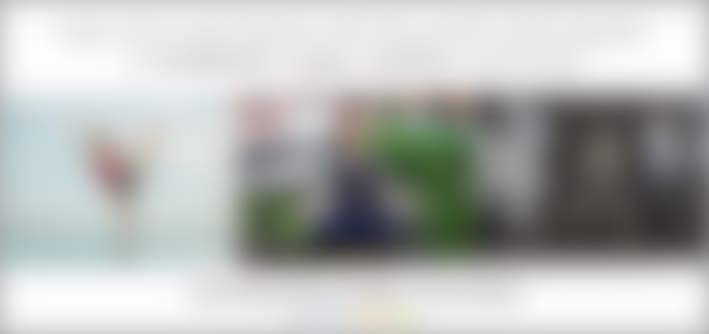 Are you ready to change your life?
We've teamed up with some of the best teachers in the world to bring you hours of online interactive instruction.
Whether you're brand new or brushing up on your skills, you'll find everything you need to get healthy and inspired.
You can watch these videos anywhere in the world — all you need is an internet connection.