That Awkward Moment When I Tell People I'm Vegan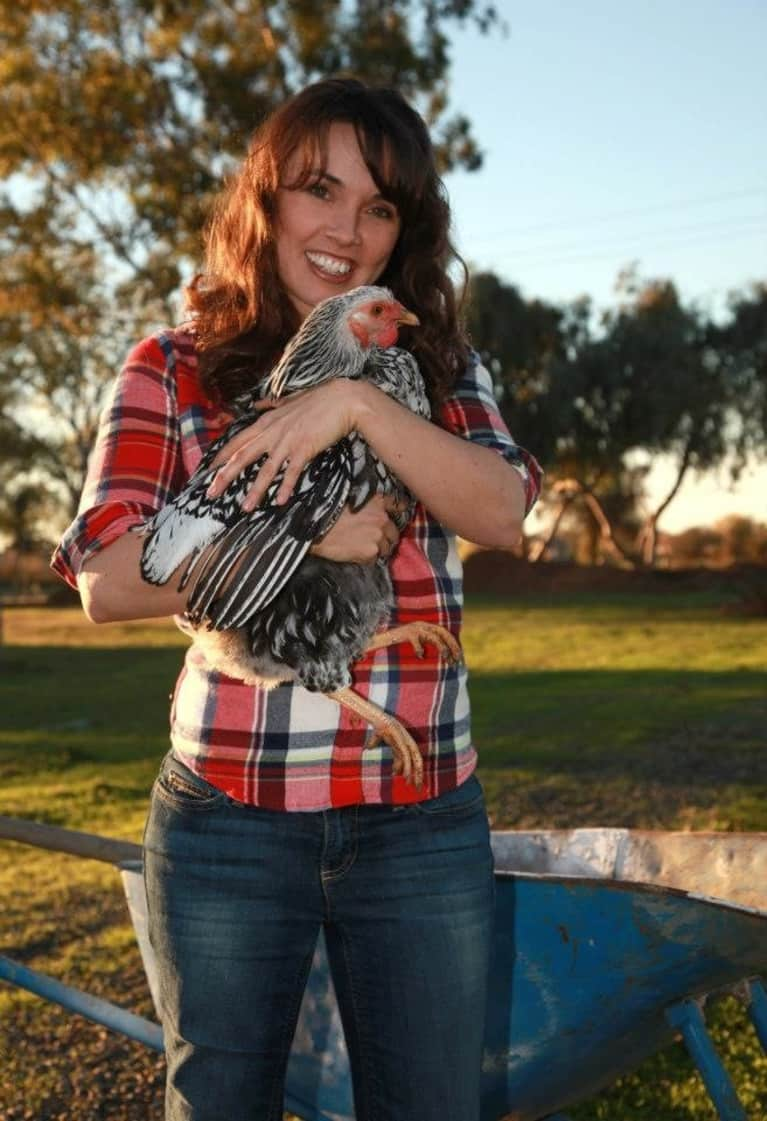 I never realized how much people bond over bacon. Back in the day, bacon was a breakfast food that went with your eggs.
Now, bacon has transcended it's humble role and appears in everything from chocolate to soap.
Discussing the many manifestations of bacon has also become an ice breaker more popular than the weather or sports. For me, the awkward moment comes when I am expected to chime in and I must mutter the words, "Oh, I'm a vegan."
The conversation stalls in a nervous pause.
Someone breaks the tension by declaring their undying devotion for meat.
Inevitably people ask: why, what do I eat, what do I miss, and how do I feel?
I try to gauge how interested they actually are versus how polite they're trying to be and answer accordingly. Uncomfortably, I wait for the conversation to move on.
Vegans have a bad reputation for being preachy, over-zealous activists and (in true minority fashion) I feel like my behavior will reflect on the whole tribe. So, I strive to be the nicest, coolest, non-judgey vegan girl you've ever met. I've even caught myself saying, "But I am not that kind of vegan."
But here's a secret: I am that kind of vegan. While I think it would be hypocritical to judge anyone for what they eat (I've been a vegan for only 5 of my 28 years on this planet, so do the math, that's a lot of burgers), I do love my counter-culture identity. I truly believe it saved my life.
After a decade of cancer treatments, I've enjoyed my longest period of remission after quitting chemo and radically altering my diet. So, yes, I can get pretty passionate. Maybe it wasn't all the kale that saved me; maybe it was how empowered I felt knowing I could make a change for myself and for the world. The year I started researching my options, I had already almost died twice. I'd lost my favorite teacher and fellow patient to cancer. I felt powerless.
I've stayed vegan, not because I have iron willpower, but because I love the lifestyle. True, some vegans might wave posters of caged chickens with their beaks cut off or ask you to watch documentaries about slaughterhouses. I joined an activist group for a short time, but quit because no one likes to be assaulted on the street for any cause. Still, I've talked with this type of activist enough to know that they are simply desperate for change.
I understand people are sick of hearing about fad diets. The information out there seems so contradictory we can't even decide whether or not to have a cup of coffee in the morning. Yet, no good comes from staying stuck.
So, yes, I've visited a farm animal sanctuary and pet a calf who was rescued from a pile of dead animals outside a stock yard. And, yes, I think vegans are hot. I am all about the sensitive I-love-animals, rebellious fight-the-status-quo, health conscious my-body-is-a-temple vibe. Plus, I've stumble across many a study on how herbivores do it better, longer, stronger.
When my girlfriend asked me to help her become vegan, I was worried. I didn't want people to think I was indoctrinating her. I worried if she didn't like my cooking it might put strain on our relationship. But she wanted to share the experience. So far, she's gone for three weeks on a plant-based diet.
She's discovered the green-smoothie-glow is not a myth. Although, there are also temporary detoxing effects from adding fiber back into your diet. If you don't know what I am talking about, check out Portlandia's Fart Patio skit. She's also discovered the prejudice that comes along with admitting you're a vegan. People feel uncomfortable when we make big changes in our life. They worry about changes they've been avoiding.
Do I think you should become vegan? What you put on your plate and in your mouth is a personal choice which also has global and cultural repercussions. I believe I should stand up for and own my choices (even if it makes me a bit uncomfortable) because I would never have changed without other trailblazers.
In all aspects of our lives, we need to question our habits. We have more access to information than ever before. Yet, we are deeply unhealthy and unhappy. I try to keep my mind open to the next paradigm shift. My identity is fluid. At any given moment, I have the power to make a different choice. We all do.