FDA Seeks Less Use of Antibiotics in Animals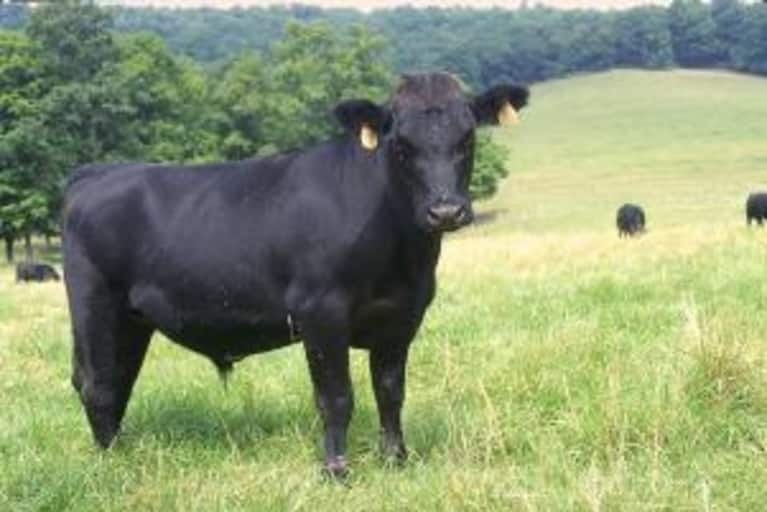 The Washington Post reports that the FDA is urging farmers "to stop giving antibiotics to cattle, poultry, hogs and other animals to spur their growth, citing concern that drug overuse is helping to create dangerous bacteria that do not respond to medical treatment and endanger human lives."
Joshua M. Sharfstein, the FDA's principal deputy commissioner, said, "This is an urgent public health issue... To preserve the effectiveness [of antibiotics], we simply must use them as judiciously as possible."
via Eater
Photo by: Larry Rana
And are you feeling a little fatigued? Feel like something's just not right, but Western Medicine tells you, "you're fine"? Jason Wachob, founder & CEO of mindbodygreen, tells all in his health story. Sign up now for FREE!