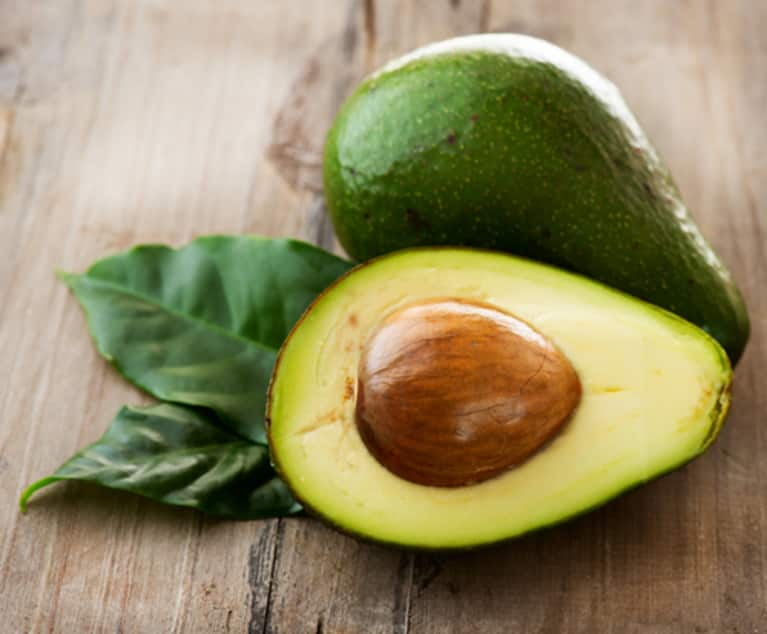 I know we've all heard that breakfast is the most important meal of the day. Well, it's true. By including protein, fiber and other healthy ingredients into your morning meal, you set the tone for the rest of the day and prevent binging. A good breakfast will help you survive those back-to-back meetings, by setting you up with stable blood sugar.
Since mornings are usually hectic, the key is having a nutrient dense breakfast that can be made super FAST. Below are my favorite breakFAST options:
1. Ready made cold-pressed green juice
A green juice is great for those super rushed mornings. You can stock up on them for 2 to 3 days or pick one up on your way to work. Most of these juices have tons of greens to give you a serious morning energy boost.
2. Organic hard boiled eggs with avocado
Hard boil a few eggs on Sunday night and you're set for the week! Eggs contain protein, which will satiate you and hold you over until lunch. Add a few avocado slices for added flavor and a fiber-rich, healthy fat.
3. An avocado with tomatoes
Avocados are a superfood. They contain omega-3s, fiber, and protein, so they're satiating and energy-boosting. Also, combining the healthy fat in avocados with the lycopene in tomatoes allows the lycopene to be better absorbed.
4. Organic almond butter on organic brown rice cakes
Almond butter is delicious and has omega-3s, protein, fiber, magnesium and many other vitamins and minerals. Spread it on brown rice cakes for a yummy combo. You can also dip veggies such as celery or carrots into almond butter for an easy alternative.
5. Gluten-free granola with almond milk
Granola is super satisfying in the morning! Look for granola containing whole grains such as protein-rich quinoa and only natural, low-glycemic sweeteners. Toss in some chia seeds for a dose of omega-3s. (I love this brand, which is available at Whole Foods.)
All of these breakfast items are nutrient dense, super tasty and easy to prepare. So, if you're short on time, feel free to skip the morning shower.
But, don't skip the most important meal of the day, breakfast.