10 Things That Will Make You Feel Better Right Away
Are you looking to improve your quality of life? Do you often wish you felt happier or healthier? Do you sometimes wish that someone would just tell you what to do? Problem solved. Every journey begins with one step. Do This, Feel Better offers you a collection of easy first steps towards improving your mind, body and spirit. Take what you like, leave what you don't. Choose your own adventure towards a healthier YOU. Self-help has never been so easy.
Take the Do This, Feel Better challenge! Snap a photo of you doing something that makes you feel better, LIKE DanielScottYoga on Facebook and Instagram, and tag #DTFB. The best ideas will be made into official DTFB flash cards!
Enjoy, in joy!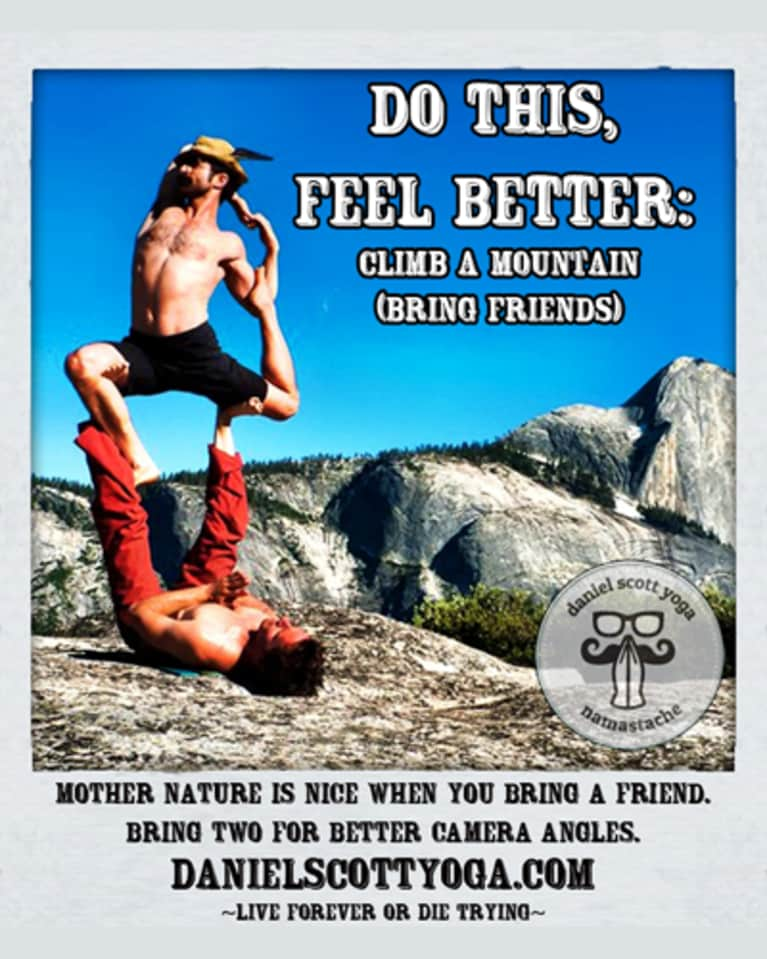 One stands to learn a lot from the grounded energy of a mountain. Whether you make it all the way to the pinnacle or find a nice plateau for some R&R, make sure you enjoy the journey from bottom to top and back again.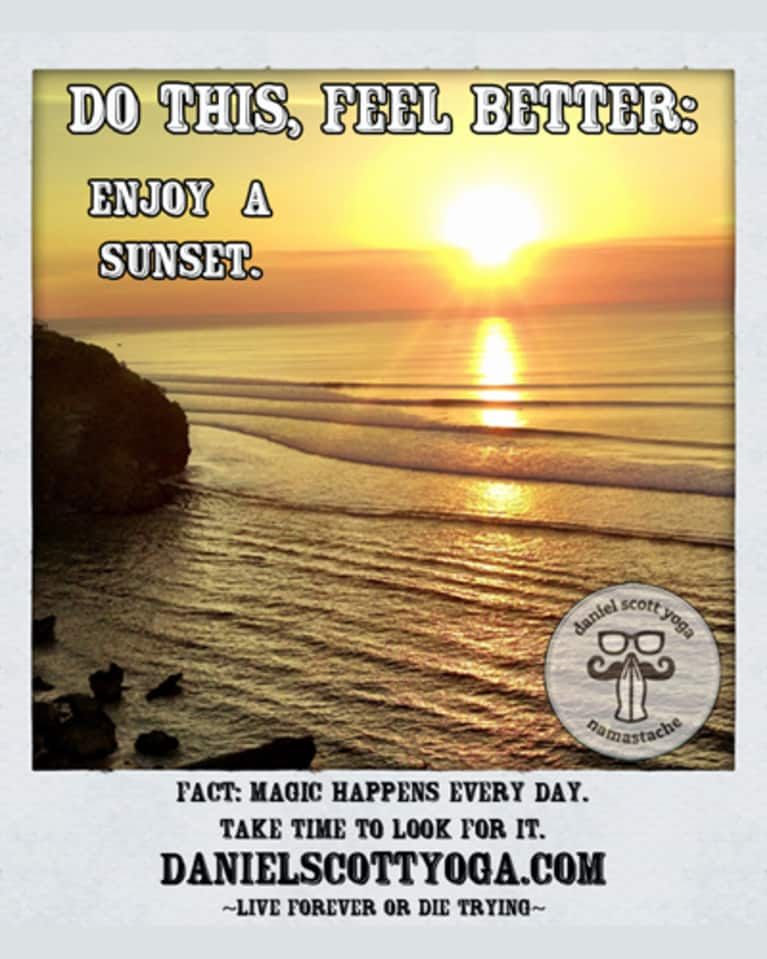 One cannot truly behold the true beauty of our Sun for most of the time it's in the sky. Use those few minutes a day when it's safe to stare and meditate on some of nature's finest work.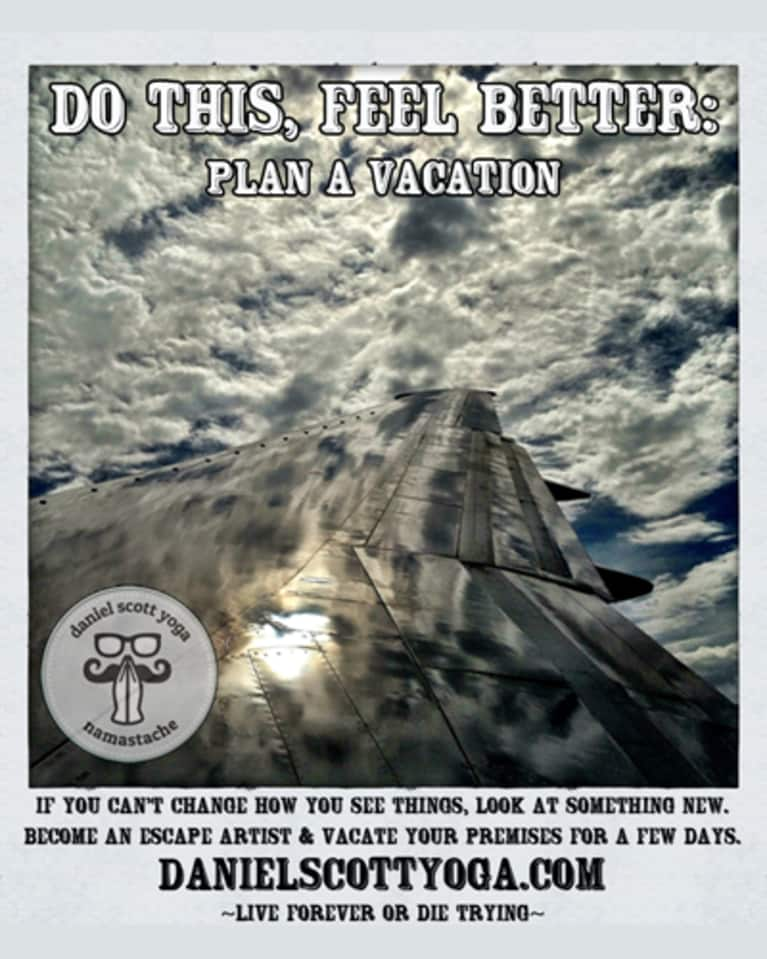 Even if you don't end up booking the ticket (right away), setting time aside to ponder wanderlust can be almost as satisfying as taking that trip. There is no better way to window shop, however, than out of a plane heading toward your dream destination.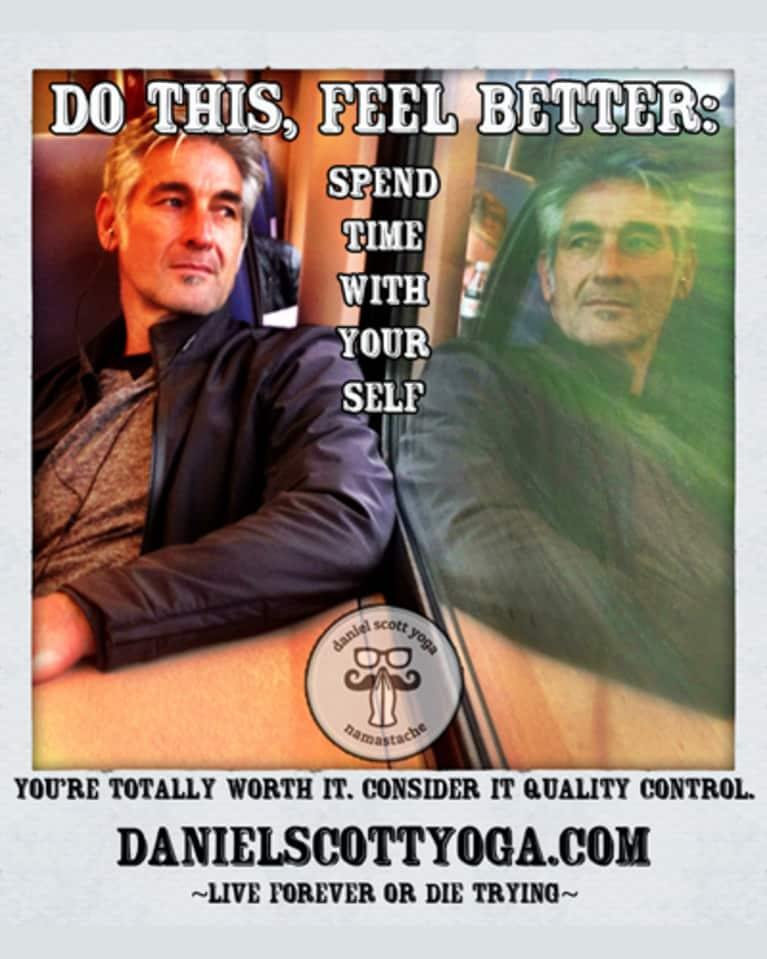 If you can't even enjoy spending time alone with yourself, how do you expect anyone else to? If you find you're too busy for some alone time, schedule some as you would an important meeting with a valued client.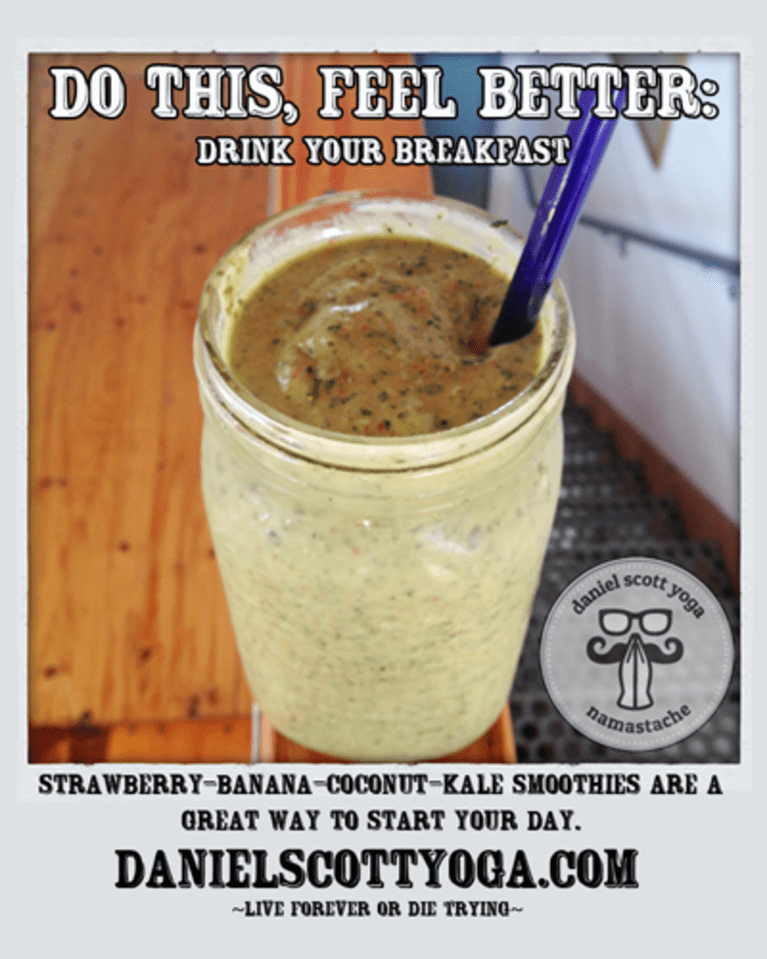 For those days I want the veritable cornucopia of health found in a dynamic juice combined with the heartiness of a filling breakfast, I break out the blender and get fearlessly creative. It's hard to mess up if you only use healthy ingredients you love.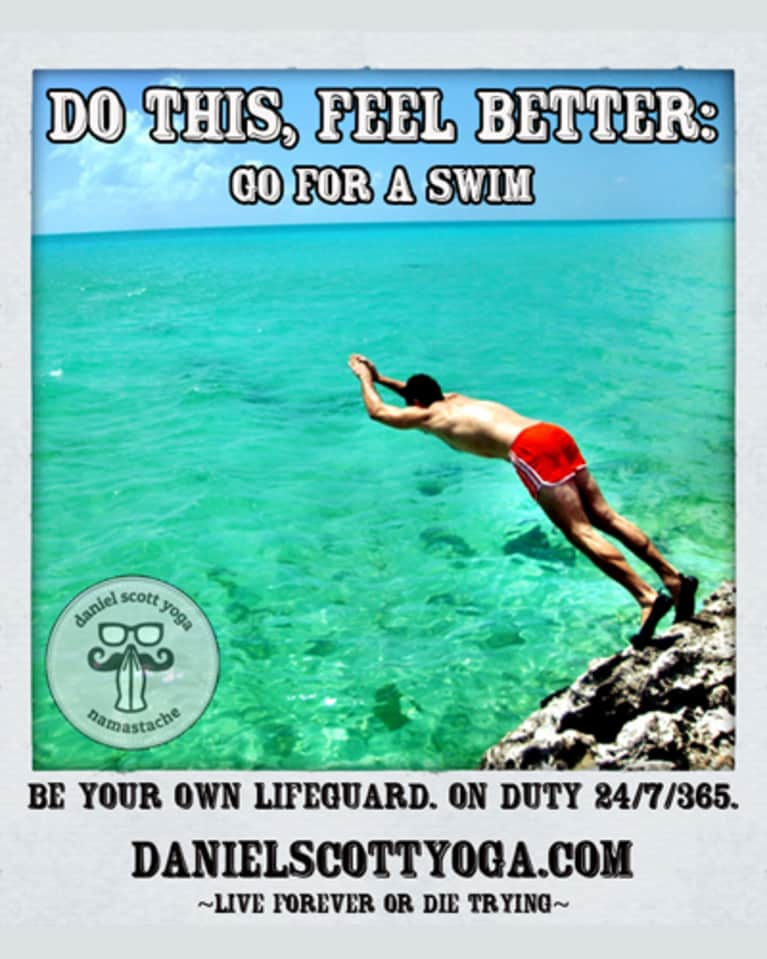 Aside from enjoying the obvious benefits of a great low-impact, full-body cardio workout, going for a swim can be a deeply soothing mediative practice. Become one with the water, take on its fluid qualities, and enjoy the experience of finding flow.
It's really easy to get trapped by the bright and colorful images that dance across the various glowing screens we're surrounded by. Unhook yourself from the matrix for a few hours and experience nature in its highest resolution possible: in the fresh air of the outdoors.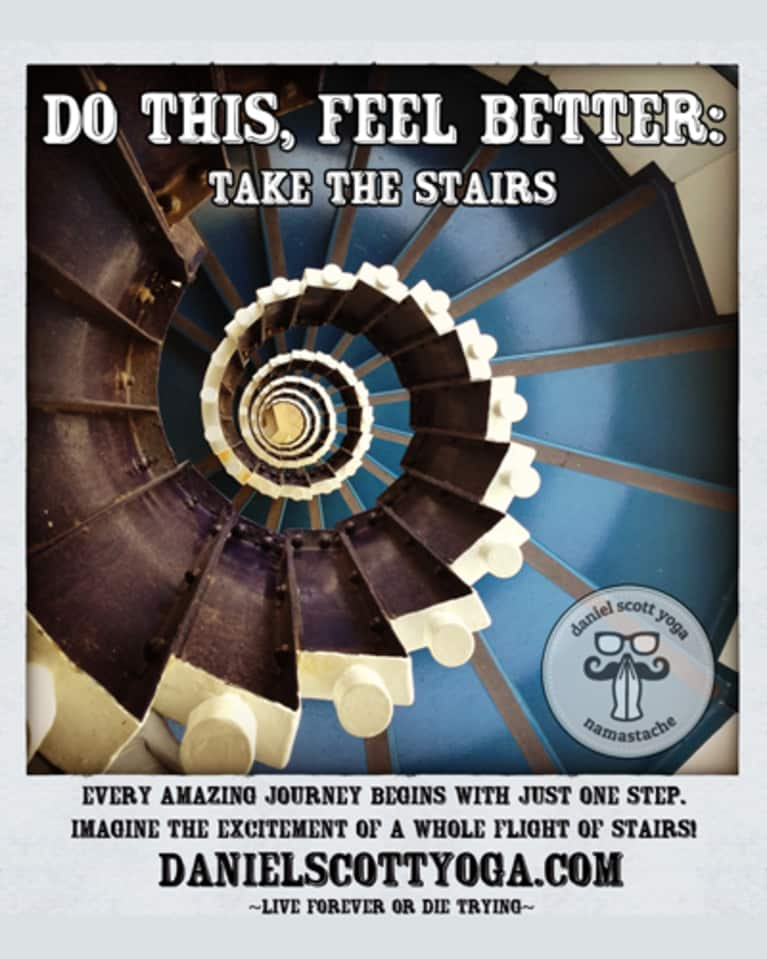 Unless you're heading to an extremely high floor, make the extra effort and take the stairs if you've got the time. You'll get an extra workout to tone the legs and build cardio, not to mention some valuable meditation time to focus on successfully putting one foot in front of the other.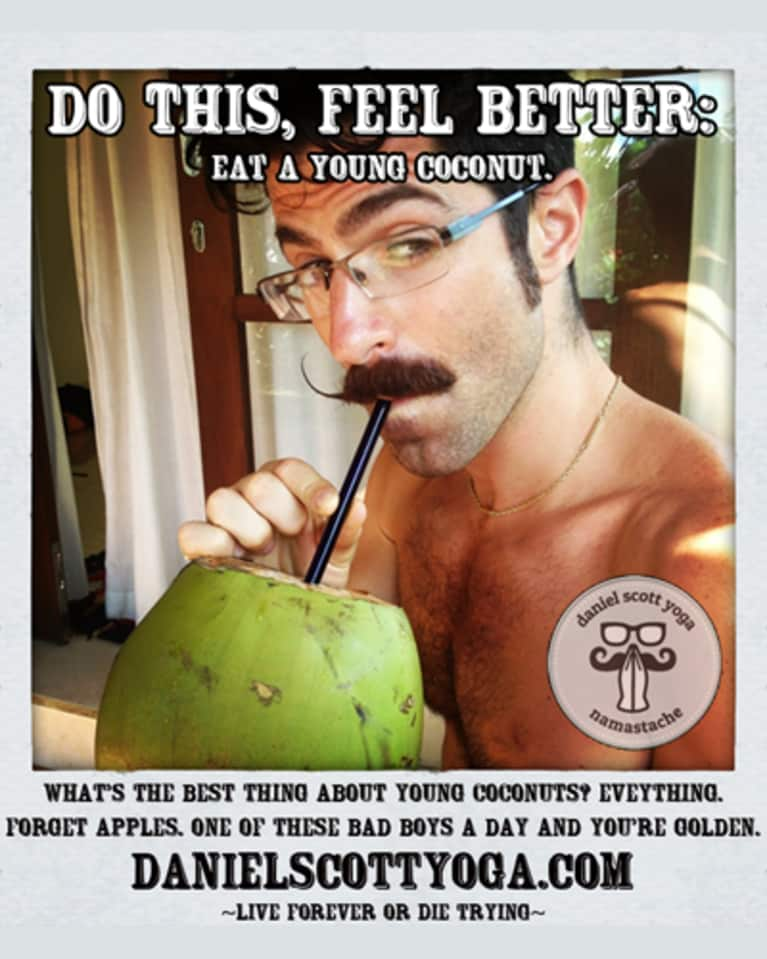 Not only do young coconuts taste good, but they're good for you as well. Drink their refreshing water, eat their nutritious flesh, and prepare to make a lot of people jealous as you walk around carrying one of nature's most satisfying and healthy snacks!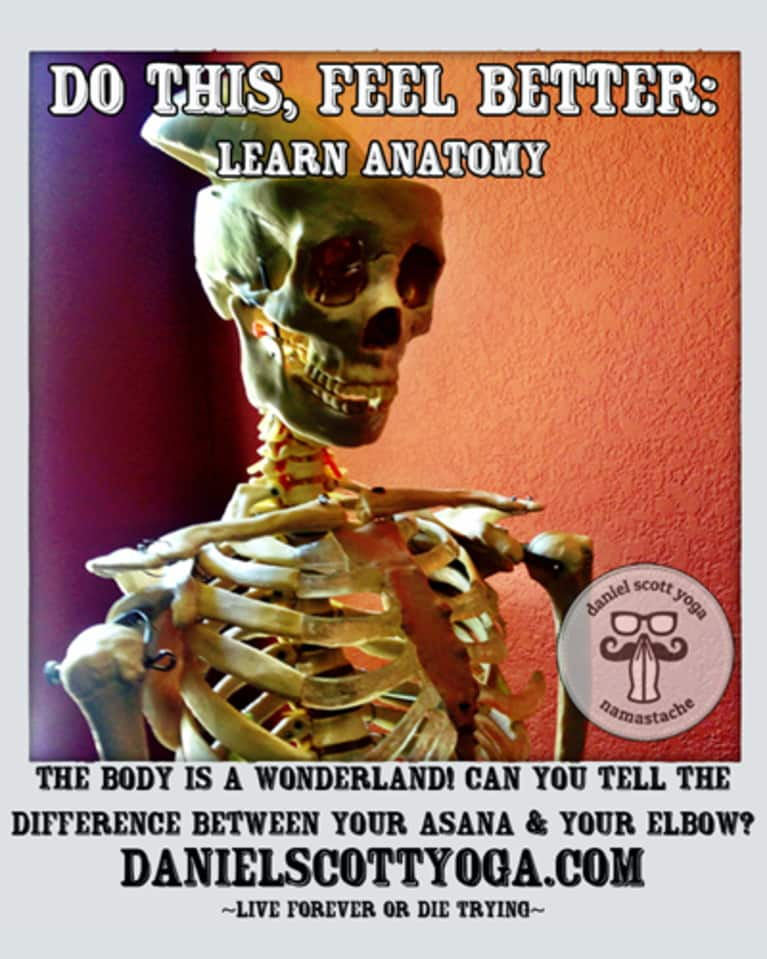 The strength of an engine is only as strong as the connection between all of its parts, so become a body mechanic and learn the lay of the land. Don't take for granted how everything works under your hood — take the time to truly know yourself inside and out.