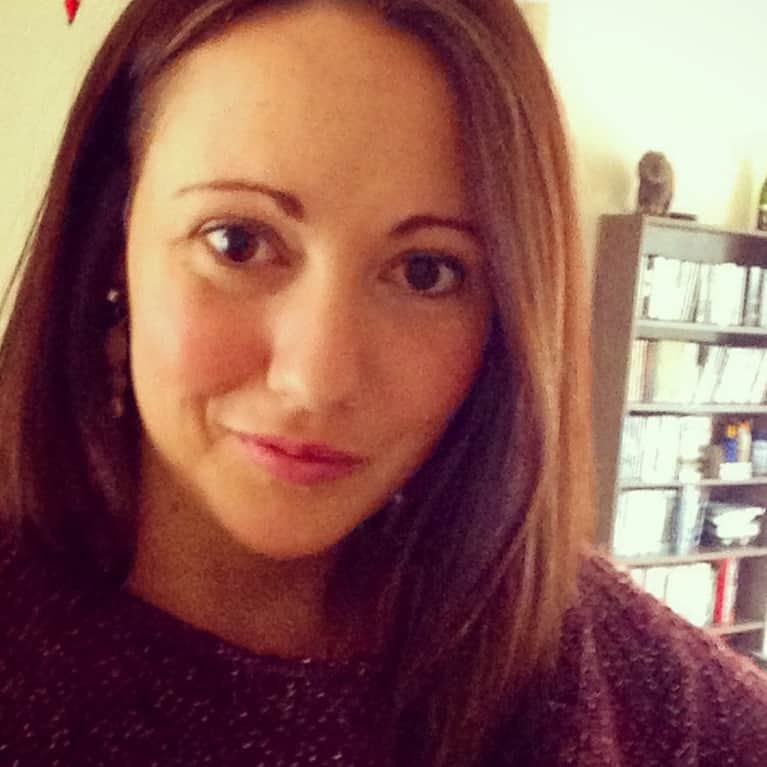 Sophie Livingston
Sophie is a freelance writer and blogger who focuses on health and wellbeing. With a personal history of mental illness, Sophie is committed to helping others through her work.
Sophie has recently made the move into working full-time as a freelancer. Her latest project, The Solitary Squad, is a blog which aims to help introverts and highly sensitive people live their best lives. The website is currently under construction but will be launching very soon.
In her spare time (which she doesn't have very much of at the moment), Sophie enjoys nothing more than curling up with a good book. She feels most at home on the coast or in the countryside – she'll do anything she can to avoid being in the city!