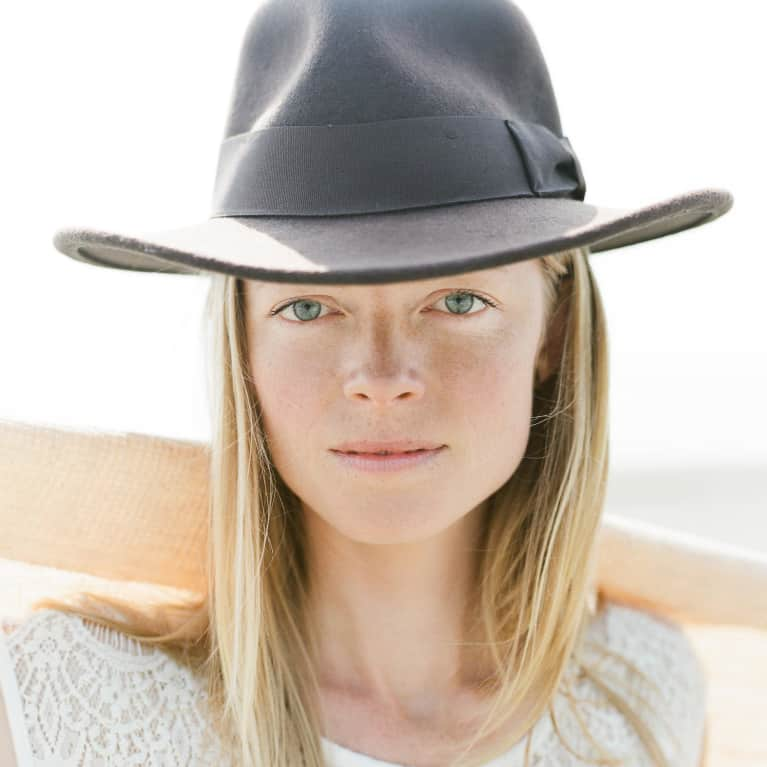 Melissa McConnell
Melissa McConnell grew up in the nurturing lands of the Pacific Northwest. She has always been captivated by the healing power of art and words as a tool for connection to the heart, and has been journaling for twenty years. Melissa graduated with an interdisciplinary University degree exploring Women's Health, The Expressive Arts, and Awareness Through the Body. It was here that she discovered a deep love for painting with watercolors and healing through art and the creative practice.
Melissa is also a massage therapist and energy worker, a doula, and an avid traveler and adventurer, with journal always in tow! She is passionate about bridging together all of her various loves into a unique offering healing, tea and flower medicine, visual art, women's circles, and creative journaling inspiration.
Melissa is committed to everyone finding their own inner artist, and seeks to inspire the flow of creativity in all hearts. Find more of Melissa's work at thehoneybeetemple.com.