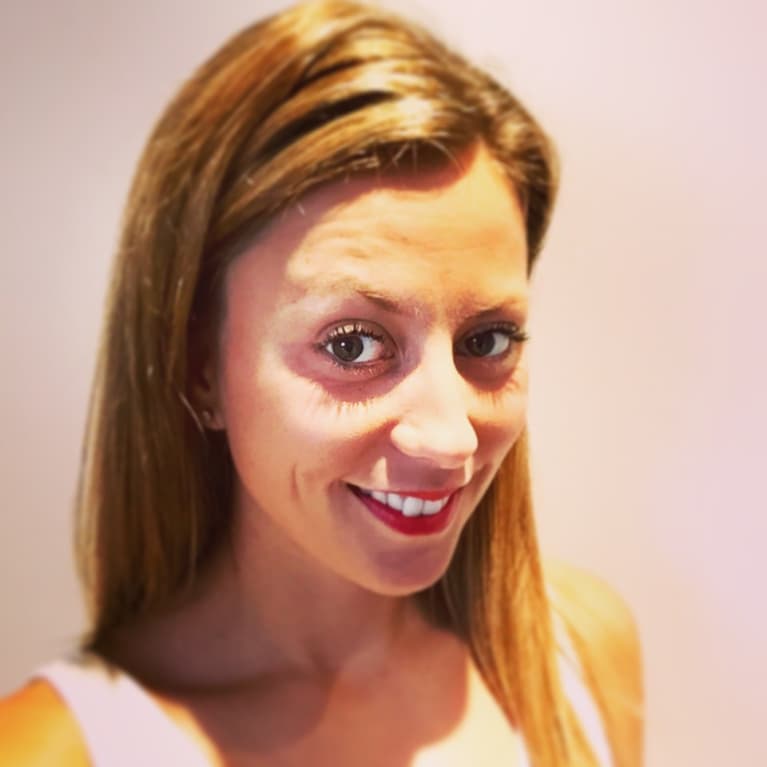 Amy Hughes
Amy Hughes is a runner, adventurer, sports therapist and nutrition coach. Last year she raised over £53,000 for the Isabelle Lottie Foundation by running 53 marathons in 53 days, a world record for both women and men. The previous record for women was 17. This incredible achievement led to Amy securing the number 27 spot in the Telegraph's Top 100 Britons of 2014. She also made the Runner's World Top 5 Running Heroes of 2014 and picked up "Running Moment of the Year" at the prestigious Running Awards.
As a Dame Kelly Holmes Trust athlete, Amy is dedicated to inspiring other young people, girls and women in particular, to keep fit and healthy. Unbelievably, just six years ago, she'd never run a marathon before. After successfully completing her 53 challenge, in April 2015 Amy ran 250 miles in one week from her home town of Oswestry to London, so she could help Blue Peter presenter Lindsey Russell to run her own first London Marathon.
Originally hailing from West Felton, Shropshire, Amy now lives in Wilmslow, Cheshire, where she runs her own private personal training business. She's also currently in the process of setting up her own charity 'The 53 Foundation' with the aim of helping disabled people to become more active.