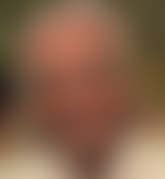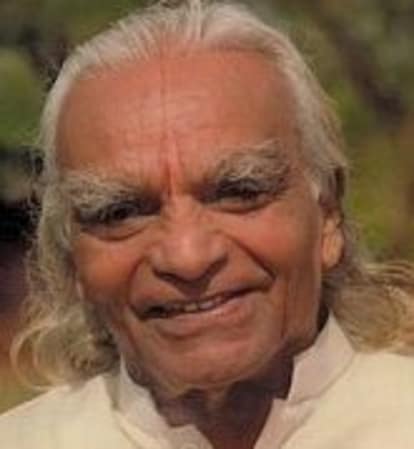 B.K.S. Iyengar, the founder of
Iyengar yoga
, turned 92 years young today! With
92-year-old yogi Tao Porchon-Lynch
in the spotlight and doing
Peacock pose
, I'm starting to think 92 is the new 52!
Iyengar suffered from malaria and malnutrition as a child and began practicing at age 15, using yoga as a tool to turn his health around. It definitely worked.
I love the idea of using yoga as a health tool, which
Michael Taylor
nailed in his post, "
Yoga - a New Way of Old Health
" :
Yoga gets people to feel. To connect to themselves. The actual experience of yoga -- doing yoga -- allows us to know clearly that we're not separate parts to be studied or treated separately. Yoga connects us with our own ability to create one whole complete system. There are many tools out there, for work on many different things. Hammers for driving nails, saws for cutting, brooms for sweeping. Yoga is the tool that works on the whole thing all at once. Some of our earliest health systems were created in East and Central Asia based on this understanding -- that we're one thing to work on all at once. And these systems were very successful, designed through direct experience, and working through each practitioner's own direct experience. There are good things about our medical system today -- but it shouldn't (and can't) be our first line of defense. Through yoga we're our own first line, and that just might be the only health system we'll ever need.

Here's to yoga and health -- and a happy birthday to B.K.S. Iyengar. I'll leave you with one of my favorite Iyengar quotes: "Health is a state of complete harmony of the body, mind and spirit. When one is free from physical disabilities and mental distractions, the gates of the soul open." Namaste to that!